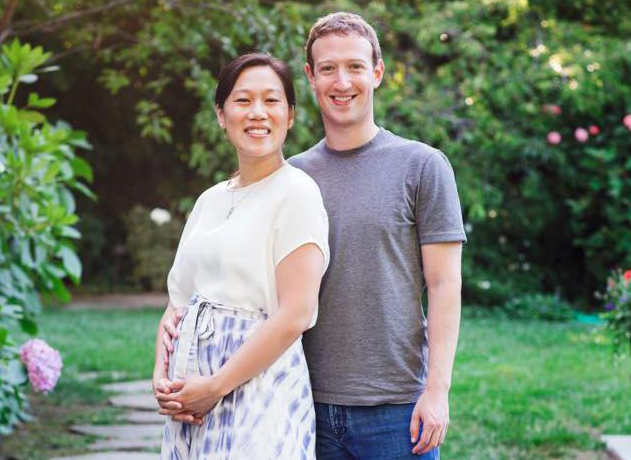 A burst of exciting news flooded social media today: Mark Zuckerberg and his wife Priscilla Chan are expecting a baby!
Most people were extremely happy for the new parents-in-waiting:
@mashable congrats to those two. Kids add spice to anyone's life.

— ⛷Flat Lander🐎 (@englebertbart) July 31, 2015

https://twitter.com/FreedTV/status/627172957496872960

Some people, though, were determined to spew nastiness:
https://twitter.com/Ordusesi/status/627178471756840961
@CNBC these two creep me out…

— RG (@rg_brewski) July 31, 2015
While at least one person was pretty concerned for some reason:
How will Mark Zuckerberg juggle parenting and running a company at the same time?????

— Cooper Fleishman (@_Cooper) July 31, 2015
And then, somehow, the anti-vaxxers get involved (??):
Who knows. Anyway, Good luck to the new mom and dad!!!