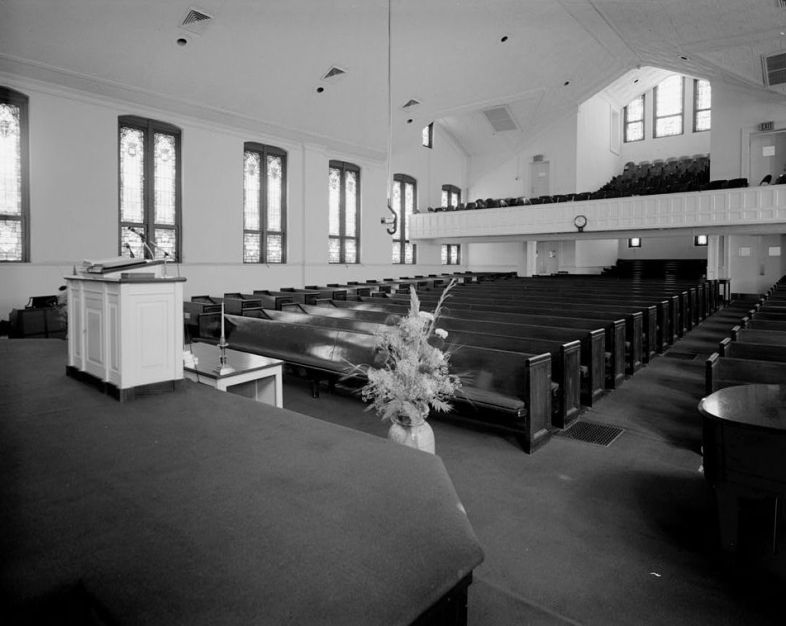 In the dead of night, at least four Confederate flags were places on the grounds of Martin Luther King Jr.'s Ebenezer Church.
https://twitter.com/Anomaly100/status/626794053154283520
Racists Leave Confederate Flags Laying at Atlanta's Historic Ebenezer Church http://t.co/bbuDwPazuO pic.twitter.com/IFb1CNsDIe

— HipHopEnquirer (@Hiphopenquirer) July 30, 2015
Please don't remove these pretty doormats, use them to wipe your shoes. / Ebenezer Baptist Church pic.twitter.com/YpjTLGf9HT

— imfabulous (@imfabulous13) July 30, 2015
Police are currently looking for two white men who were caught on surveillance video placing the flags around the historically black Baptist church.
King preached at Ebenezer Church from 1960 until his assassination. He inspired their congregation to be a spearhead of the Civil Rights movement, during which he eventually convinced a nation that one day we all may be equal.
That day hasn't come yet, but with the positive symbolism motivating the removal of Confederate flags from many prominent buildings, perhaps it is on its way.
This cowardly act (notably done stealthfully at night) was surely meant to intimidate the world by attacking a symbol of the civil rights movement. Senior Pastor Rev. Raphael Warnock said he considered the placing of the flags to be an act of terror, but insisted that the congregation would stand strong.
"It is a hateful act. I view it as an effort to intimidate us in some way, and we will not be intimidated […] We've seen this kind of ugliness before."
If the Confederate flag "…is not about race, it's about our heritage", why leave them outside Atlanta's Ebenezer Baptist Church?

— Bijan C. Bayne (@bijancbayne) July 30, 2015
https://twitter.com/word_made_FRESH/status/626757747837652992
https://twitter.com/ShaunKing/status/626765324952694789
This is a great example of why the Confederate Flag isn't about "southern pride" or "culture." It is a symbol of hate, and that is why most Americans are ready to remove it from our national lexicon for good.