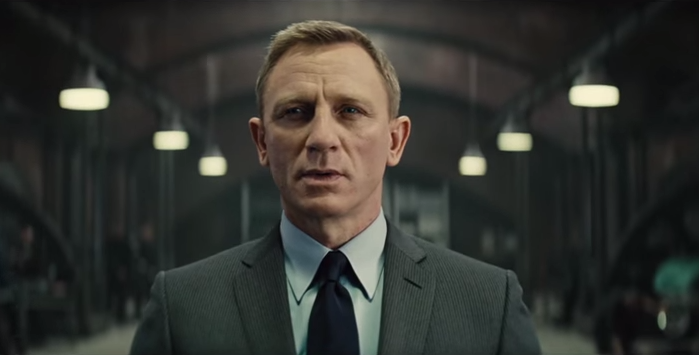 A new trailer for "Spectre," the upcoming James Bond film, was recently released and it looks to be a killer.
The trailer explores Bond's undercover trip to Mexico City and the quiet uncovering of a secret organization known as "Spectre."
So many questions that will only be answered with the films worldwide release on November 6th, 2015.
These awesome trailers just make me so impatient.