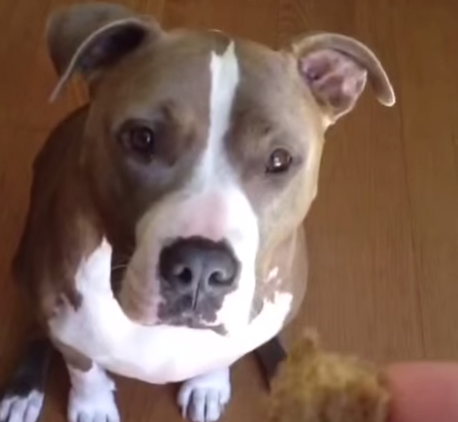 You could say that this dog is officially not amused by his owner's fruitless (see what I did there??) attempts to make him eat his vegetables.
The owner tosses him a meat-based treat.
And another.
And another.
But then he tries this —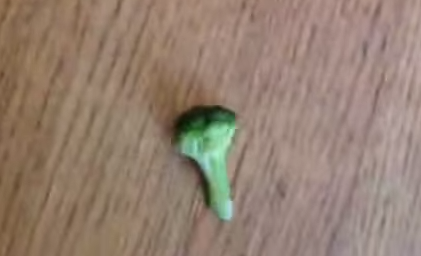 — and it just isn't happening.
Watch the full video here:
Smart pup.