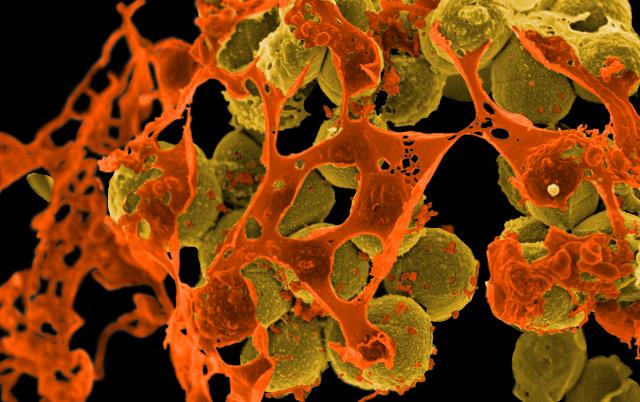 Thirty-one cases of Legionnaire's disease have been reported in the South Bronx area of New York since July 10th. Two of those cases have resulted in deaths.
According to The Mayo Clinic website, the disease is a very severe form of pneumonia.
Outbreaks tend to be rare because the disease cannot be spread from "person-to-person" contact; you have to contract the illness by specifically inhaling the bacteria. This is why smokers are often more susceptible.
Why are people concerned about this? While standard pneumonia has a mortality rate below 1%, Legionnaire's disease is much more aggressive. The average death rate can vary widely, but is commonly understood to be much higher.

The Health Department is checking water supplies, as it could be a potential source of the Legionella bacteria. Some neighborhoods that have reported outbreaks, according to ABC 7 are:
Hunts Point
Longwood
Morrisania
Crotona Park
Claremont Village
Concourse Village
Woodstock
Highbridge
Concourse
Mount Eden
Symptoms of Legionnaires include headache, fatigue, loss of appetite, confusion and diarrhea. Public health officials have encouraged anyone with this array of symptoms to seek medical attention.
"We are concerned about this unusual increase in Legionnaires' disease cases in the South Bronx. We are conducting a swift investigation to determine the source of the outbreak and prevent future cases. I urge anyone with symptoms to seek medical attention right away," said NYC Health Commissioner Dr. Mary Bassett.