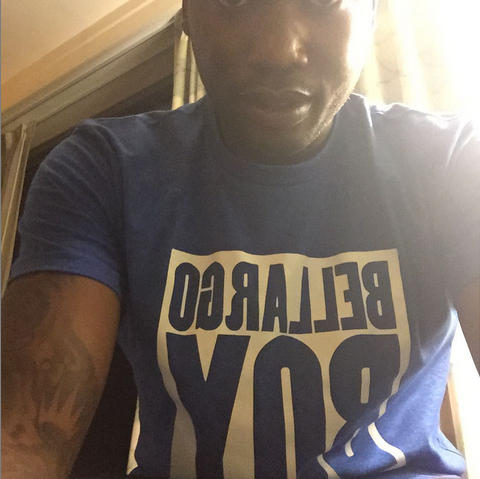 Meek Mill took to Twitter to state a fact that he says multiple people in the music industry definitively know: award-winning rapper Drake doesn't actually write his own raps.
He offers a tip of the hat to some other rappers, before going right back to ripping into Drake.
Mill then starts to explain the particulars about why he decided to "expose" Drake's alleged ghostwriting.
He then concludes by tweeting the name of a known ghostwriter, Quentin Miller.
Drake hasn't directly responded to these allegations, but plenty of people have offered up thoughts of their own:
HOW CAN DRAKE HAVE A GHOSTWRITER WHEN ALL HE RAPS ABOUT IS HIS MOM, CHILDHOOD, BEST FRIENDS AND RELATIONSHIPS??

— zaym (@itszaym) July 22, 2015
Drake stares out the window…"of course I don't write my raps…" he sighs deeply "My raps write me"

— GK (@GrwKit) July 22, 2015
Drake was born in Toronto, and his city sure hasn't forgotten him. Toronto City Council Norm Kelly offered some particularly pointed words for Mill.
You're no longer welcome in Toronto, @MeekMill.

— Norm Kelly (@norm) July 22, 2015
And just in case there was any doubt that that was Mill himself, he uploaded a photo to Instagram definitively saying that he was't hacked. This was all him.
Another day, another shade.