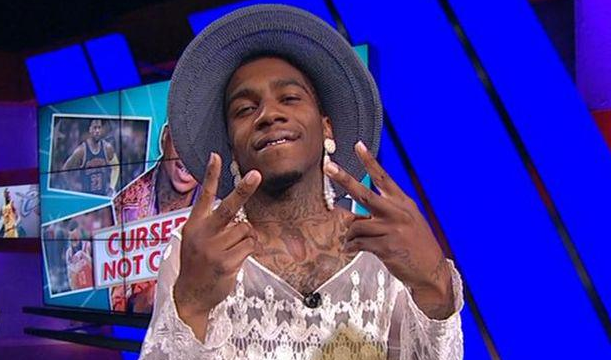 This week rapper Brandon McCartney, better known by his stage name "Lil B", endorsed Bernie Sanders to be the next President of the United States.
Apparently, Bernie was the only presidential candidate who followed Lil B back on Twitter and folks are already making plans.
Everyone is v. v. excited about this.
Like, I don't think I can overstate the excitement.
There's even a bizarre video commemorating the endorsement!
The BasedGod has recently added some additional thoughts about Bernie.
Should we even bother with the election now??
Okay, and while this is all a little facetious, there is something subtly impressive about this endorsement and how it came about. Bernie is managing to successfully connect with people who have previously had little to no interest in following politics. Lil B's endorsement has led to threads and threads of tweets discussing Hillary vs. Sanders, who is taking money from what interest group, and what the different candidates stand for. Would you have ever thought that that would be going down on a rapper's Twitter account?
So good on Lil B for making an endorsement in this election. We need more people involved in our democratic process, not less.