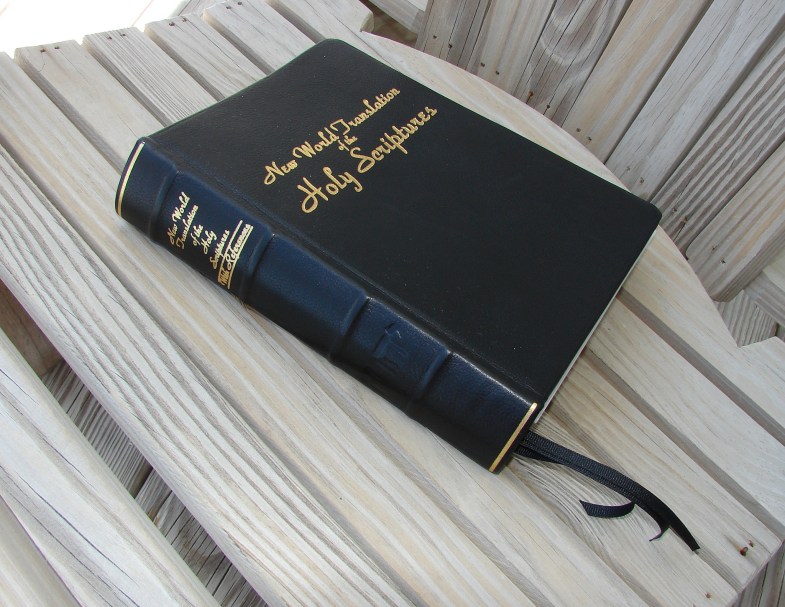 For the past 60 years, Jehovah's Witnesses in Australia have failed to report over 1,000 sex abuse accusations involving their membership and church.
The evidence was uncovered by Australia's Royal Commission into Institutional Responses to Child Sexual Abuse. The Commission was initially formed to investigate allegations inside the Catholic church, but has a mandate to look into all religious institutions.
"Evidence will be put before the Royal Commission that of the 1,006 alleged perpetrators of child sexual abuse identified by the Jehovah's Witness Church since 1950, not one was reported by the church to secular authorities," Angus Stewart, a senior council to the Commission, told Reuters.
Stewart goes on to claim that the Jehovah Witness Church instituted an internal structure that made it extremely difficult to investigate any claims of sex abuse. Church elders are alleged to have discouraged members from reporting abuse to secular authorities, and any claims of abuse had to have at least two witnesses ready to testify before any internal investigation began.
Church officials were also permitted to not report sex abuse allegations to law enforcement if there existed no legal obligation to do so.
Details of some specific cases have already been made public, including one where Jehovah's Witnesses elders forced a girl to repent and confront her father who had been sexually abusing her. The elders blamed the girl for "seducing" her father, who was a high standing member of the church. The father was eventually excommunicated, but was permitted to rejoin the church a few years later. In 2004 he was convicted of indecent assault and attempted rape.
Another victim revealed that an elder, now-deceased Bill Neill, would spy on her while in the shower and molest her. The victim was friends with Neill's daughter, and while at their house "uncle Bill" would tongue kiss her and make other unwanted advances. When the allegations finally came before another elder, they joked about what had occurred and denied that there had been "intentional misconduct."
Max Horley, an elder in the church at the time, said that they usually didn't keep notes on sexual abuse cases because they could "fall into the wrong hands."
"We do not want our wives knowing our stuff – what sort of things we are dealing with," Horley said.
The Jehovah's Witness Church have not yet made any public statement on the allegations.