Cass Kruger wanted the world to see what transitioning from female to male looked like, step by step. So they created this video to catalog their first year of slowly shifting their outward appearance to match with their identified gender.
The video starts on July 8th, 2014.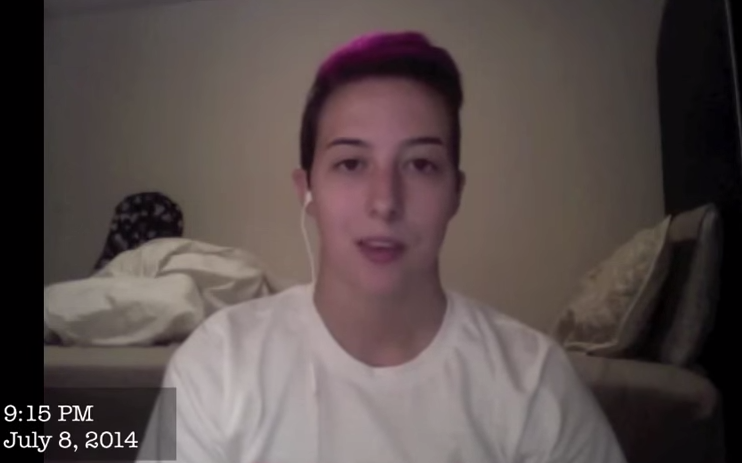 And keeps going, month by month. Through every video, Kruger recites a portion of Apple's "Think different" quote.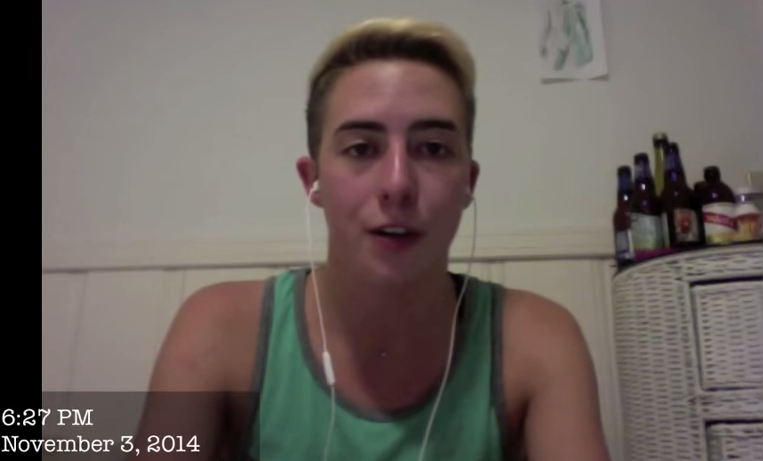 Kruger posted the video both as a personal reminder, and also to serve as a source of hope for all transgender people.
I wanted to be able to remember how much I've changed in this time, and to remind myself that there's always room to grow. I hope this video can be a source of hope for fellow trans people that are transitioning now or have yet to have had the opportunity to start.
Watch the entire video below: