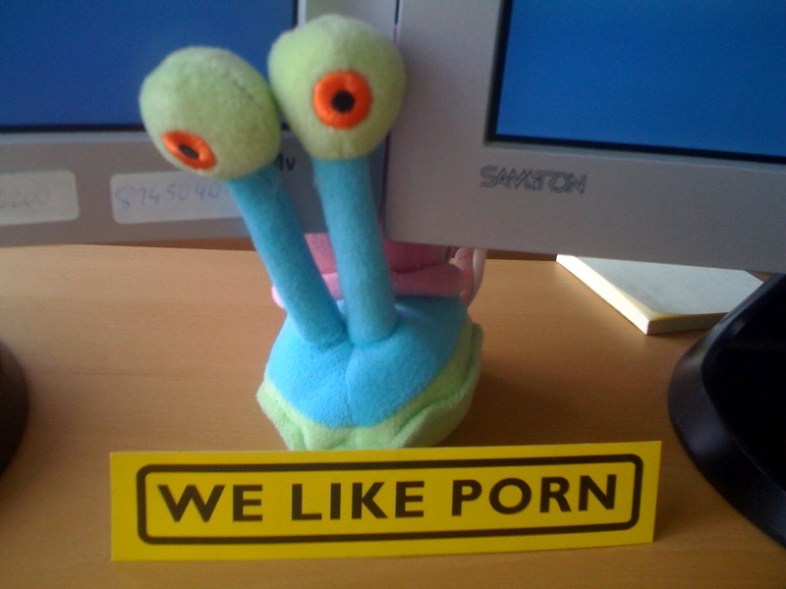 Pornography websites are banned from Parliament and its associated governmental buildings, but that didn't stop MPs and their staffs from trying to access the risqué sites during business hours. Last year they tried over 247,000 times to view pornography, which is roughly 700 attempts a day.
Attempted porn-watching spiked in April, with over 42,000 attempts made that month.
Over 50,000 visits were to a discreet adultery website that promises "no-strings-attached fun, hot steamy action and erotic encounters."
It is unclear what percent of these visits were made by the MPs themselves, versus their administrative staffs.
A House of Commons spokesperson said that, "We do not consider the data to provide an accurate representation of the number of purposeful requests made by network users due to the variety of ways in which websites can be designed to act, react and interact and due to the potential operation of third party software."
This information was released through the UK's Freedom of Information laws.