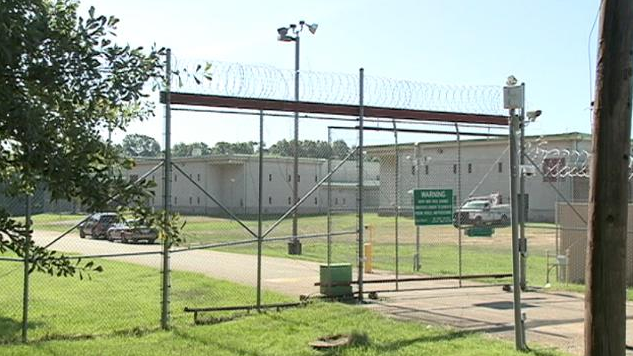 Early Monday morning four dangerous inmates escaped from the Hinds County Detention Center. Apparently the criminals conspired together in a planned effort to escape. After leaving the facility they ran to a used car lot where they stole a van and bolted. Police have alleged that the escapees probably had help from both inside and outside the prison. They have offered no specific details on that claim, however.
The van was found abandoned near Jackson, Mississippi.
Jermaine Wilson, one of the four escapees, was captured last night in downtown Jackson. Wilson is charged with capital murder. This morning a second inmate, Kevin Holmes, was also apprehended. This was actually Holmes second attempt at escaping from jail. Holmes is currently being held for three counts of armed robbery.
Two down, two to go. Montreal Anderson, 25, and John Rollins, 23, are the prisoners still at large.
Anderson is charged with possession of stolen property, and Rollins is charged with auto theft. Two prison employees are said to be facing charges for assisting the inmates in their escape.
Can someone figure out how to keep these prisons secure??