It seems like Donald Trump has found a way to insult almost everyone during his quasi-presidential campaign. Like me, you might actually be starting to feel a little left out! It seems like EVERYONE else gets to be a target of some Trump-ish insult, and we are just left sitting on the sidelines.
Well, no longer! Time Magazine has unveiled the amazing Trump Insult Generator!
All you have to do is enter your name!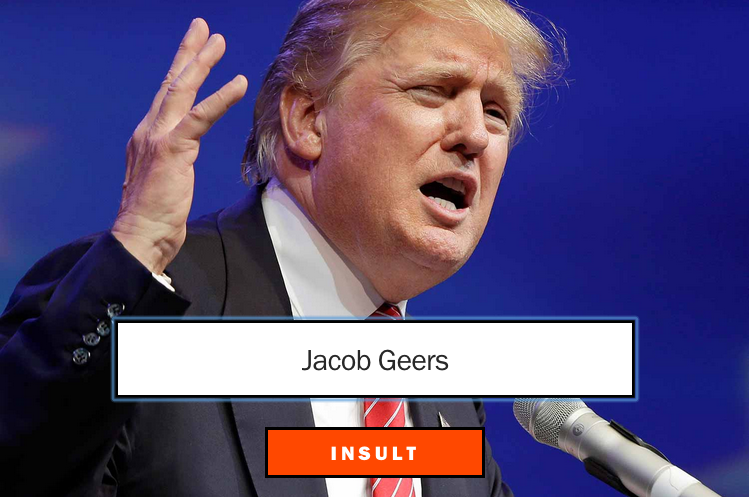 And let the glorious insults roll on!



This is the best thing ever. I feel validated now.