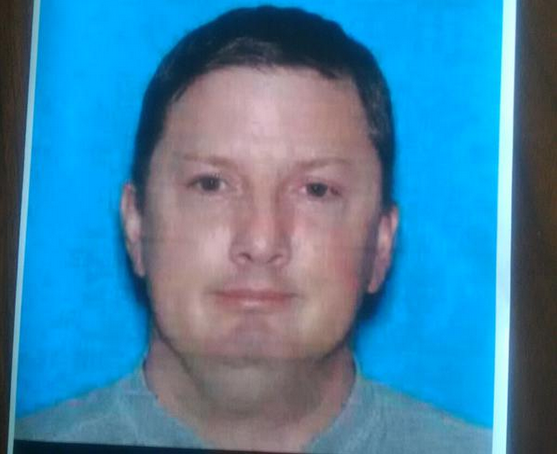 Rumors of a serial killer in Chillicothe and parts of southern Ohio have been abound this summer after a wave of mysterious disappearances and murders.
Now, however, that serial killer may be dead.
A West Virginia woman met 45-year-old Neal Falls after he came to her house to answer an escort ad that she placed on Backpage. The minute he got there, however, he became violent toward the woman (who wishes to remain unidentified).
"I knew he was there to kill me. I could tell that he had already done something because he said that he was going to prison for a long time. And that's when I knew he was gonna kill me," The woman told KPTV.
Falls pulled a gun out and began to strangle the woman. Knowing she had precious little time to act, the woman grabbed a nearby rake. The man dropped his gun to pry the rake out of her hands, but before he could she had grabbed the gun and shot him.
According to KPTV, Falls had a number of disturbing items in his possession; including an apparent "kill list," handcuffs, several axes, a shovel, bleach, knives, and a machete.
It is possible that Falls may also be connected to other crimes, including homicides in Nevada dating back to 2003.
HuffPost has learned Falls lived in Henderson, Nevada, roughly 10 years ago and worked as a security guard at the Hoover Dam. Henderson is about 16 miles southeast of downtown Las Vegas.
Apparently during the period that Falls lived in Nevada there were a multitude of unsolved murders, many involving sex workers.
Law enforcement will not comment on the current case, except to say that Falls is a "viable suspect." Authorities plan to use DNA samples to see if Falls could be implicated as the killer in any other cases.