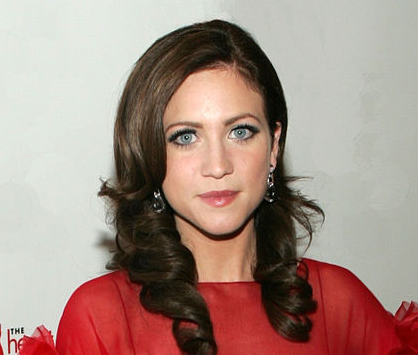 In case you were worried that the third encore of "Pitch Perfect" would be missing Chloe, you can now rest easy.
Brittany Snow has confirmed that she will reprise her role as "Chloe Beale" in the next movie which is set to release on July 17th, 2017.
Snow is joined by Anna Kendrick (Beca Mitchell) and Rebel Wilson (Patricia "Fat Amy") in committing to the third Pitch Perfect film. The first two movies have been incredibly lucrative, making a third one almost a no-brainer.
And boy, people are jazzed for this movie! (I'm actually listening to "Flashlight" right now!)
Let's start counting down the days now!!!