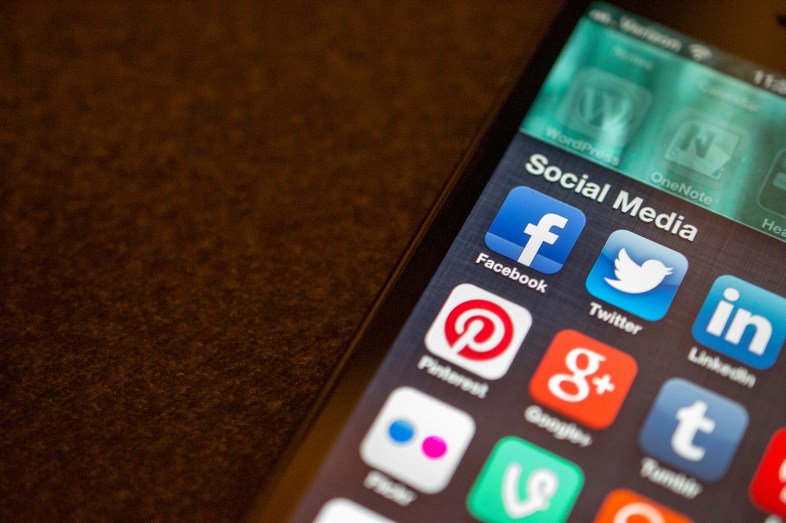 Twitter, Instagram, and yes, even Facebook, make way for the internet's newest social media sensation: "Facegloria".
The founders of Facegloria are Brazilian Evangelicals who believe that Facebook is a cesspool of sin and debauchery. They have worked diligently to produce a "sin-free" Facebook that strictly prohibits scandalous selfies or foul language (among other things).
"On Facebook you see a lot of violence and pornography. That's why we thought of creating a network where we could talk about God, love and to spread His word," Atilla Barros, one of Facegloria's founders, said.
Well, I am pretty happy with my current social media sites, but might as well see what other fish are in the sea, right? The grass might be greener on the other side, after all!
(Okay enough idioms for today).
So I decided that I would join Facegloria and see what is what like.
I was immediately greeted by this fluffy cloud-filled homepage:
I decided to read the 'About Us' blurb before I fully dived in. As the site is based in Brazil, so all the text is in Portuguese by default, but Google Chrome automatically translated everything for me.
Hmmm…sounds complicated. Well, let's see how it goes…
Pretty standard.
Uh oh, finding rules already!
I got a profile picture uploaded, and decided to start testing to see how stringent their "morality" rules were exactly. According to The Telegraph:
Swearing is banned – there is a list of about 600 forbidden words – as is any violent or erotic content, or photo or video depictions of homosexual activity.
Okay, "damn" seems to be okay. What about one step further?
Still okay. Maybe it's because I am swearing in English?
There it is.
Suddenly, I notice that a message box has popped up!
'Lo and behold, while I was just chilling out, I somehow managed to get two followers!
I then decided that I wanted to change my profile picture to something a bit more…fabulous.
Within minutes, I reloaded the page and saw my profile picture restored to how it was before.
I tried to change it again, but it once again reverted back to its previous state. I'm actually not sure though whether I am just technologically incompetent at changing the photo, or whether a moderator is taking it down.
All-in-all, very interesting. I've already deleted my account, because my honest intention wasn't to troll but to just scope the site out. It def isn't my cup of tea, but who am I to tell other people what kind of social media to enjoy? I guess I just dislike the prevailing theme of censorship and exclusivity.
It is also curious that for a "sinless" alternative, the site has far lower permission security standards than Facebook. There is no way when first creating a Facebook account would I be greeted by a chatbox from a total stranger. v. interesting.
The founders hope that the website one day overtakes Facebook and Twitter. I guess we'll all see soon whether that happens or not (my money is on "no").