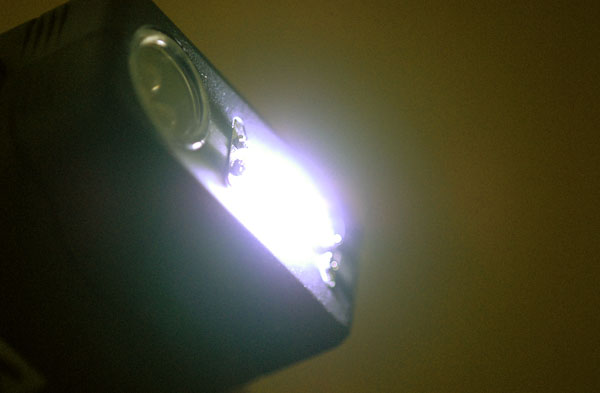 The Rainbow City Police Department is going to court for an allegation of police brutality that is pretty disturbing.
According to documents filed by the prosecution, an mother was attending a concert with two of her daughters on January 16th, 2015 at local entertainment venue Center Stage when the incident occurred.
An impromptu "stampede" by the crowd knocked the teenage girl to the ground and triggered a seizure. A sibling of the seizing girl informed venue staff that her sister needed medical attention, and employees brought her to the arena lobby. For reasons completely passing understanding, when her mother finally caught up with her daughter, Rainbow City police had the teen "held down on the ground at five different points of her body."
Officers then immobilized her wrists, hands and fingers. She had committed no crime, but officers were ordered to "get her." She was then tasered as well, causing her to involuntarily urinate. (Source: CounterCurrentNews)
The mother tried to intervene but was knocked to the ground by law enforcement, tasered herself, and then arrested for disorderly conduct.
The family also asserts that the police were mocking the situation while en route. They claimed that the girl needed to go to a "mental hospital" and made jokes about how she should be "committed".
Unless this story is completely made up, these are some pretty serious allegations. Hopefully a court of law ensures that justice is done.
The town's attorney has started that the police will be "vigorously defended" by Rainbow City.