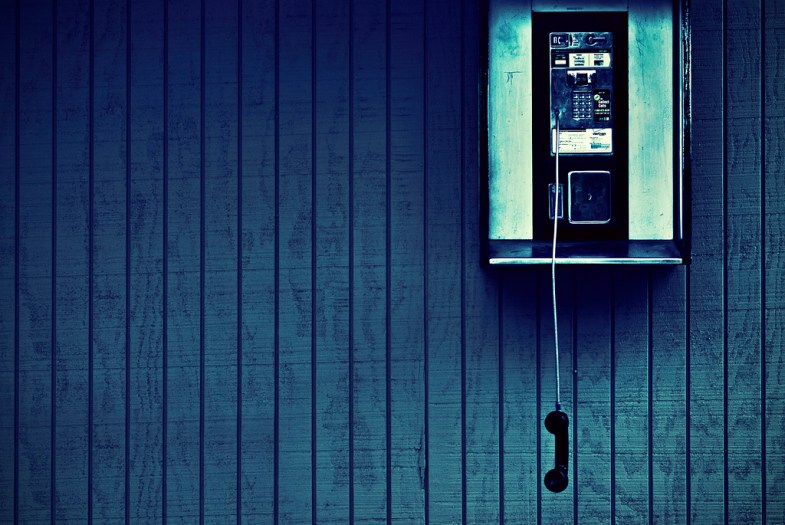 A New Mexico 9-1-1 dispatcher has resigned after allegedly telling a panicked caller to "deal with it herself."
Jaydon Chavez-Silver was shot while sitting in his kitchen during a party. The caller was in need of immediate medical assistance and direction. The dispatcher did send emergency vehicles, but hung up on the caller when the situation got a little tense.
https://www.youtube.com/watch?v=HDY5nQLMr5M
Caller: (inaudible) I'm keeping him alive.

Dispatcher:  Is he not breathing?

Dispatcher: Barely.  (inaudible) Stay with me.  Stay with me, ok.  Good job Jaydon.

Dispatcher: Is he breathing?

Caller: He's barely breathing.  How many times do I have to f—ing tell you?

Dispatcher: Ok, do you what ma'am?  You can deal with yourself.  I'm not going to deal with this, ok.

Caller: No, he's going to die!

[call ends]
Sanchez later died in the hospital. Chavez-Silver's mother issued the following statement:
"We heard rumors about the 911 operator hanging up on the caller when Jaydon was shot but had no other information. After hearing the call today, it is heartbreaking to listen to […]."
While it was certainly not ideal to swear at a 9-1-1 dispatcher, they should be trained and prepared to deal with people who are in extremely stressful situations. The dispatcher, who has been identified as Matthew Sanchez, was initially moved to an administrative assignment pending outcome of the investigation, however it is reported that he has since resigned.