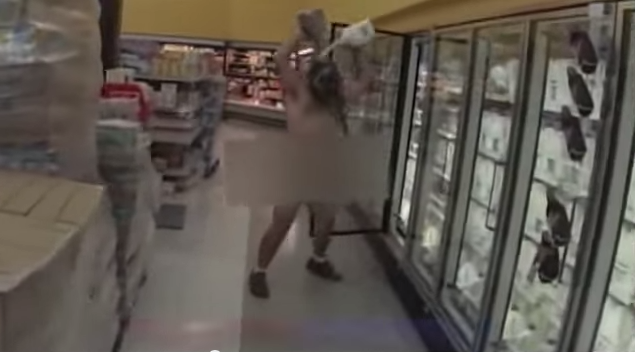 The title pretty accurately describes this video.
For reasons beyond comprehension, a man decided to streak through a Walmart in a halloween mask. He would run to the dairy department, yell that he was on fire, and pour two gallons of milk on his head.
Yup.
https://www.youtube.com/watch?v=8guEFcrSybQ
The joke might be on him, however, as the local police have issued two warrants for arrest in connection to this video.
lol oops.
Thoughts anyone??







Hey, "I went to jail for streaking through Walmart and stealing some milk" could be a pretty good story for the kids, right?