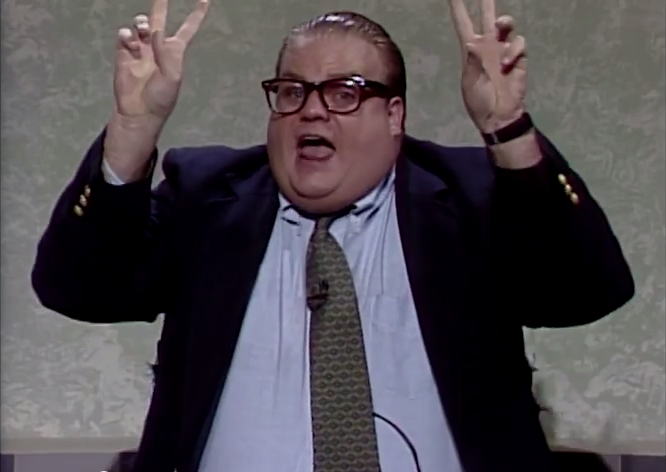 Chris Farley was an incredibly talented actor and comedian before his death in 1997.
Chris was known for his roles on Saturday Night Live where he appeared in one-hundred episodes.
This trailer touches on the funniest moments of Chris' acting career, and also on the sadness of his premature death due to a drug overdose.
Watch the trailer for "I Am Chris Farley" here:
I didn't know you could laugh and cry at the same time…