And you thought belly smacking into your backyard swimming pool was rough.
These poor souls from the Philippine Diving Team managed to blunder their way into some fail-tastic dives that left the team with no points, and the rest of us wincing.
This Guy Knows What Is About to Happen.
ABORT ABORT! Prepare For Impact!
"It is Gonna Hurt Anyways, Might As Well Raise My Hands To The Roof!"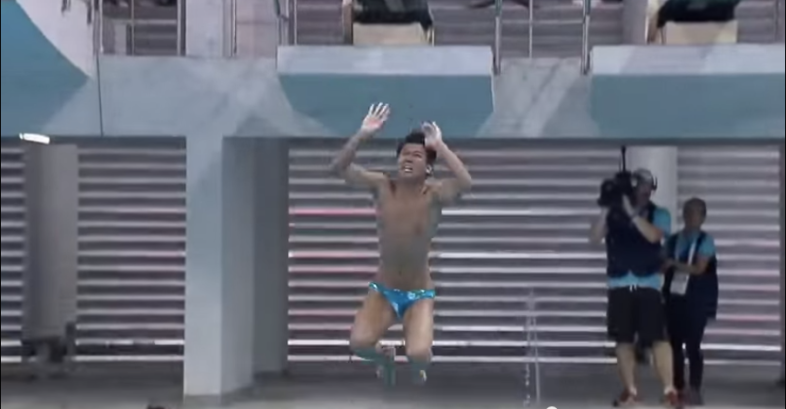 Disclaimer: This Full Clip Might Leave You Wincing
https://www.youtube.com/watch?t=57&v=ToPRDDPN4xg
0 / 10 for diving, but 10 / 10 for entertainment value.