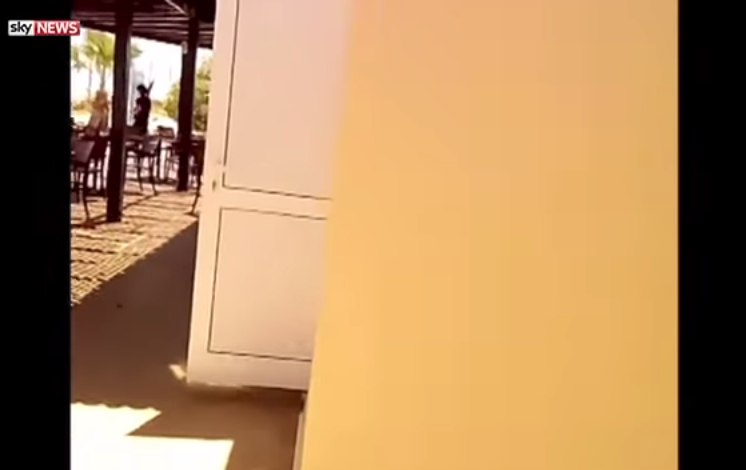 Hiding an AK-47 under an umbrella, 24-year-old Seifeddine Rezgui set off to a Tunisian beach to commit unspeakable acts of terror. Within the span of just five minutes, 38 were dead.
Rezgui was eventually gunned down by police officers, but before he was, incredibly brave unarmed hotel staff members actively chased him down in an effort to protect their guests.
Hotel staff begin pursuing the shooter immediately after the first shots are fired.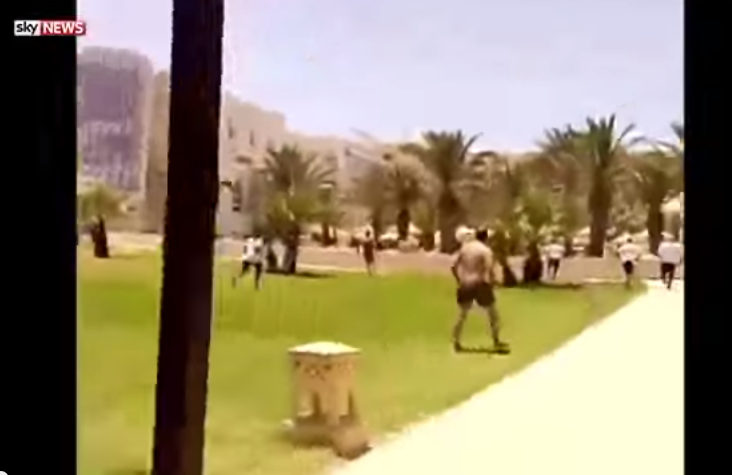 The cameraman fetches a bottle of olive oil from a nearby bar, and prepares to attack the terrorist who is standing in the distance.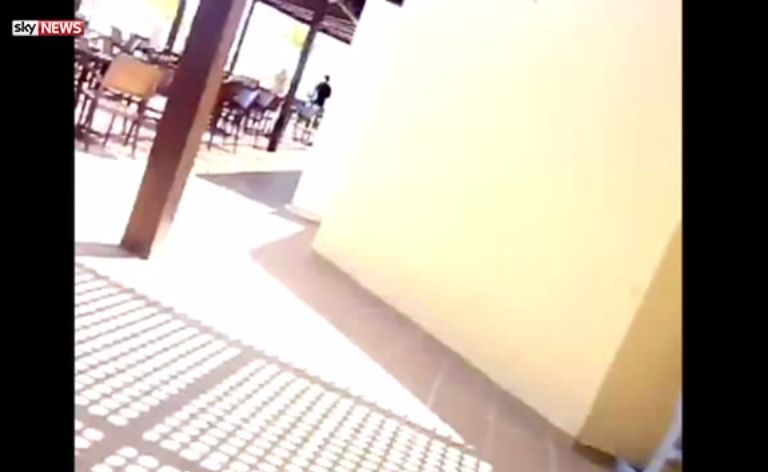 Even as the terrorist stands right in front of him, the camera bearing staff member does not flee, only slightly backtracks.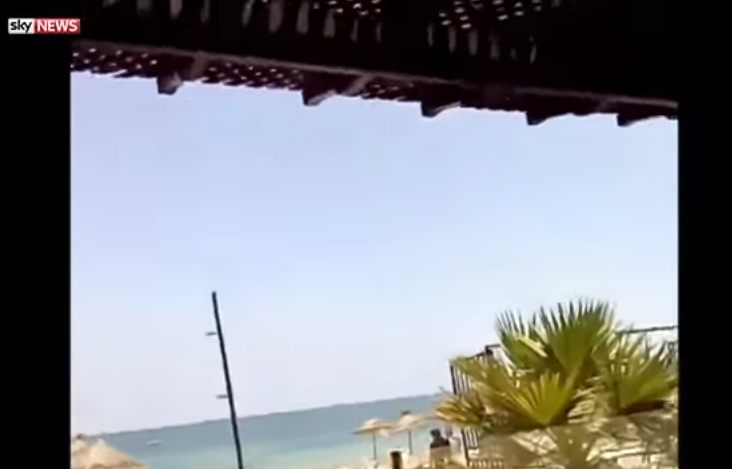 Before chasing the gunman out onto the beach.
And later into the streets.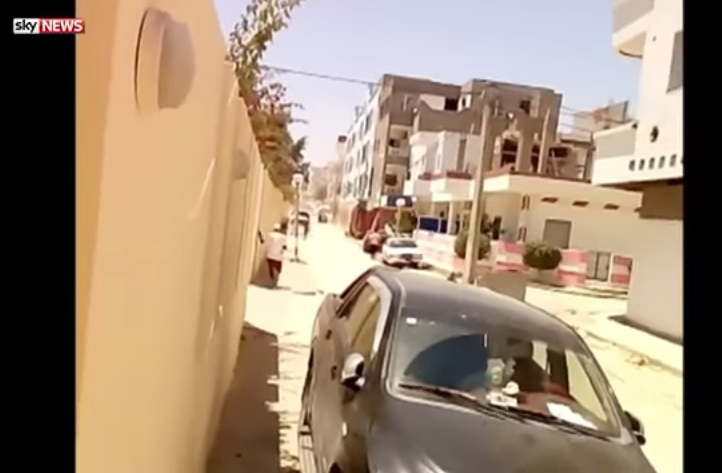 98% of Tunisians are Muslim, while the majority of tourists originated from the western world. Too often we foolishly peg all Muslims as terrorists, but in Tunisia, it was the Muslims who were protecting us "westerners" from the terrorists. Terrorism is not exclusive to one faith, and neither is selfless heroism.
Watch the full video here:
As it turns out, humanity is what we all have in common.