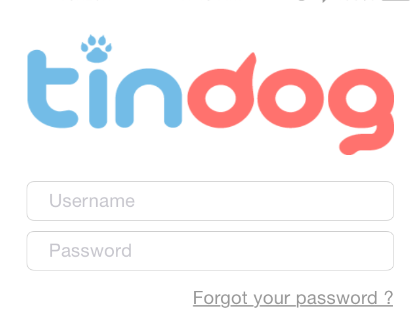 Maybe your favorite canine has a little social anxiety about meeting other pups their age, or maybe they are just egotistical golden retrievers who want to see how many other dogs find them cute. Well, now there's an app for that!!
If hookup apps are good for man, then surely they must also be good for man's best friend, right??
This new Tinder-lookalike allows your dog (prolly with some help) to set up a profile, pick out some pictures, and start swiping on other nearby canines.
The irony here is that there are plenty of us humans that would prefer to jump on this app to find a nice puppy to play with rather than another guy who'll never respond to our messages.
I decided to give it a shot. My dog, Tyson, is pretty shy when it comes to other animals, but he is really playful and fun once he opens up! I'm sure this will be good for him!
Here we go!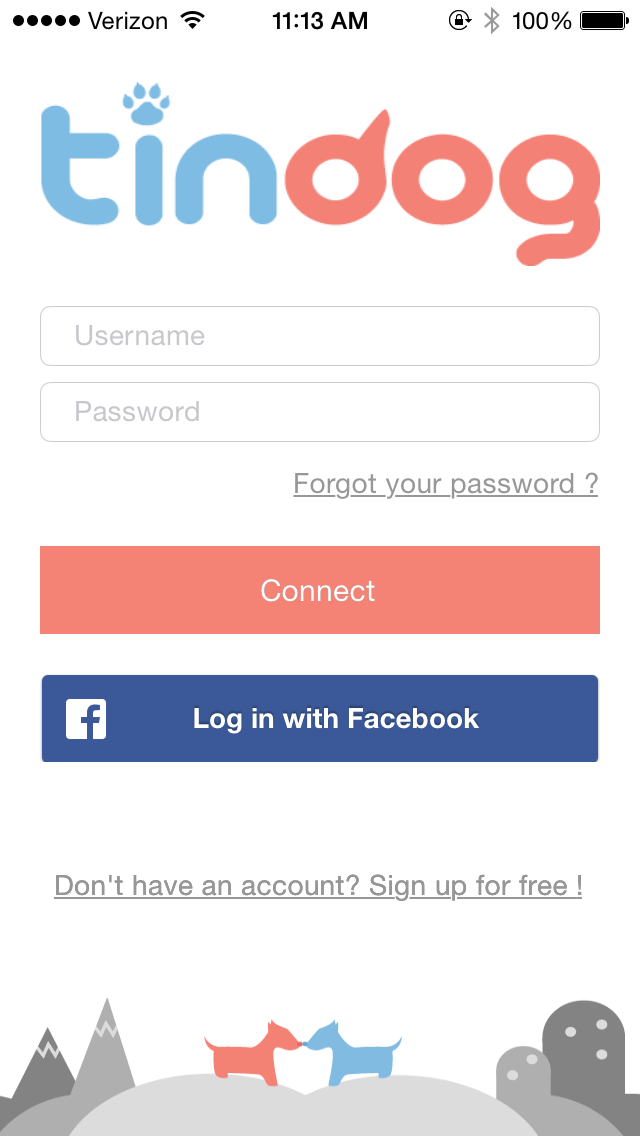 First, to set up a profile picture for my lovable pup! Also add some basic information like breed, age, and personality traits.
Then the anticipation builds!
One of our first options is this cute little guy!
"He's looking for love only, no hookups. He's not that kind of pup."
No matches yet, but with a pup as perf as my little Tyson, I'm sure we'll have some soon. 🐶🐶🐶
I literally can't stop LOLing. 10/10 recommend.