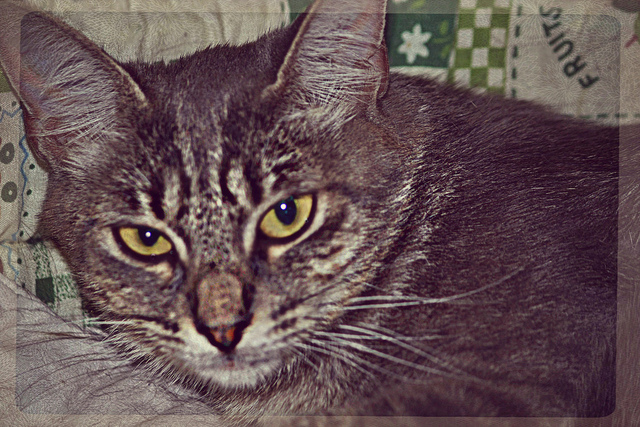 You will want to call bullshit on this story, but it is (sadly) 100% true.
Three months ago, a 45-year-old Omaha man was tossing his cat up into the air and letting it fall to the ground. The Humane Society, apparently concerned about this frequent behavior, took the cat into their protection.
Last week, the man, stewing in anger, called The Humane Society and threatened to "kill every motherf*cker," there and that he would "gun them all down".
A few days later, he pledged to "join the terrorist group, ISIS, to bring down the NHS and its employees." NHS Vice President of field operations, Mark Langan, took this information to the courts and police who apprehended the man.
The man was charged with making domestic threats, and imprisoned on $25,000 bail. He also still faces charges of animal cruelty.