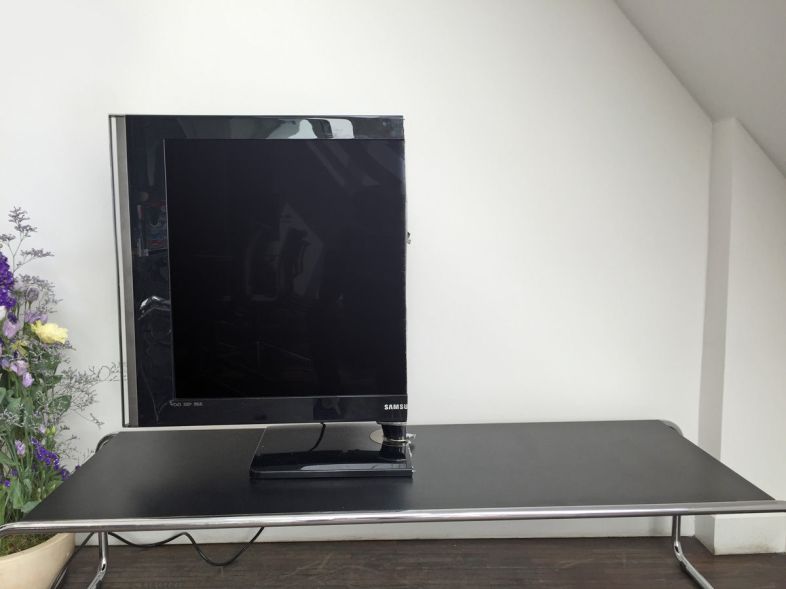 Apparently this breakup didn't go well.
A man decided that the best way to divvy up his positions with an ex-partner was for them to each get half. Literally.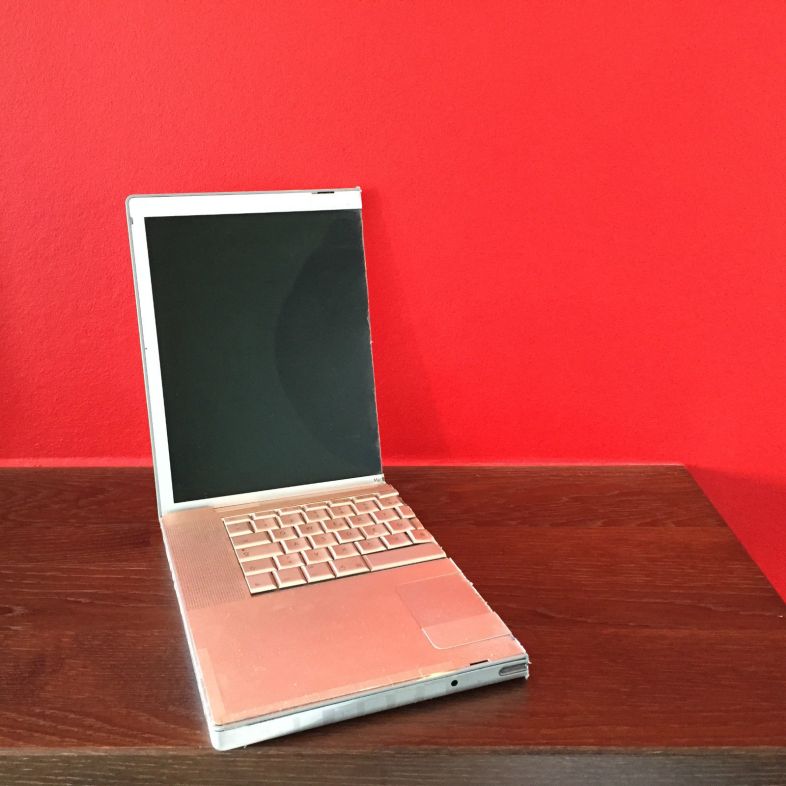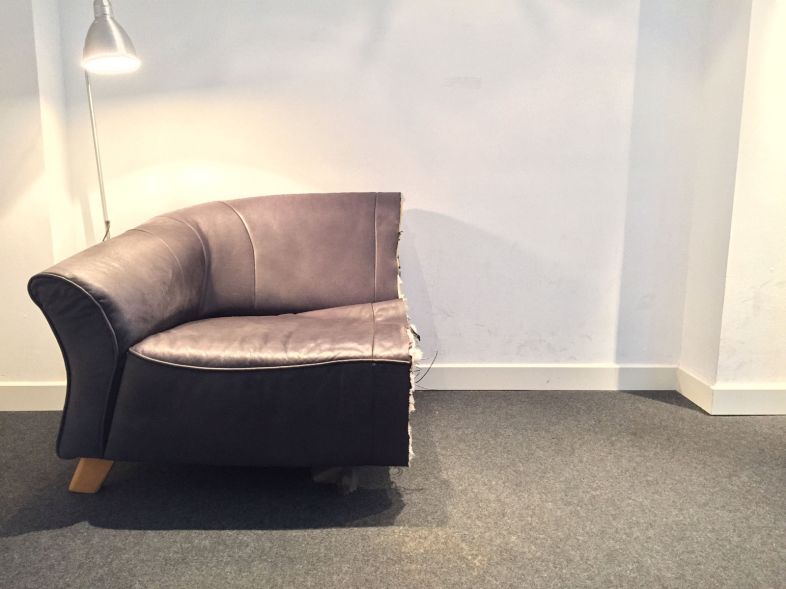 After cutting everything in two, the man decided that he would sell his half on eBay.

He posted this detailed video of him cutting the possessions on YouTube, entitled "For Laura".
The caption, which is in German, reads:
Thank you for 12 "beautiful " years Laura!!!!! you've really earned half, Greetings also to my successor
I could be wrong, but it seems like this couple has some unresolved issues they might need to work out…