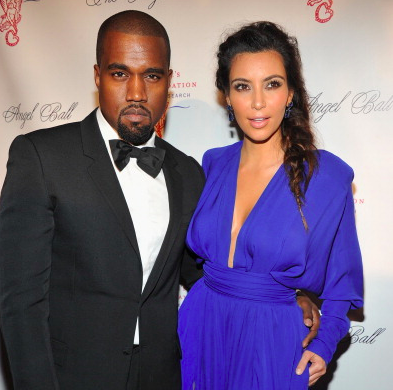 Last month we learned that Kayne West and Kim Kardashian were expecting a second child, and yesterday, in a Father's Day Instagram, we learned that it would be a baby boy!
The baby boy will join Kayne, Kim, and daughter North to become the fourth member of the family.
People tweeted about the news on Twitter.
The baby is said to be due in December. Until then, here are some adorable photos of the couple's first baby, North.
Ugh. Too cute.