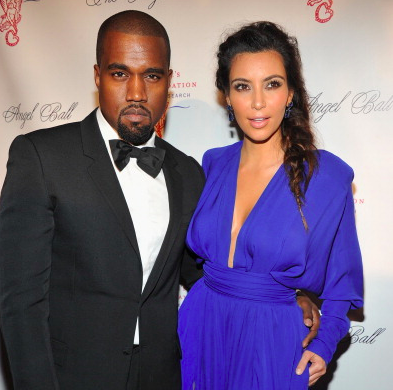 Last month we learned that Kayne West and Kim Kardashian were expecting a second child, and yesterday, in a Father's Day Instagram, we learned that it would be a baby boy!
The baby boy will join Kayne, Kim, and daughter North to become the fourth member of the family.
Your bond is so irreplaceable! Thank u for being such a good dad! We ❤️ &appreciate u so much! So blessed to have u pic.twitter.com/vZcOuZm4mQ

— Kim Kardashian West (@KimKardashian) June 21, 2015
People tweeted about the news on Twitter.
https://twitter.com/styless94_/status/612837241811959808
https://twitter.com/meredithleea/status/612833277037031424
https://twitter.com/Cmchugh1316/status/612834553590366208
KIM K IS HAVING A BOY. FUCK YES BABY KAYNE 😍😍😍😍

— lyss (@alyssaingrassia) June 22, 2015
Who wants to take bets that Kim's baby boy will be named Kayne Junior.. 😂😂😂😂

— Boo Bitch 👻 (@EmilyRosee5) June 22, 2015
The baby is said to be due in December. Until then, here are some adorable photos of the couple's first baby, North.
Ugh. Too cute.