Life advice: if you see a contingent of the Queen's Royal Guards coming toward you, get the f*ck out of the way.
This was a lesson well learned by an unknown tourist who stood obliviously in the road with his camera.
Here Our Tragic Hero Stands, Totally Unawares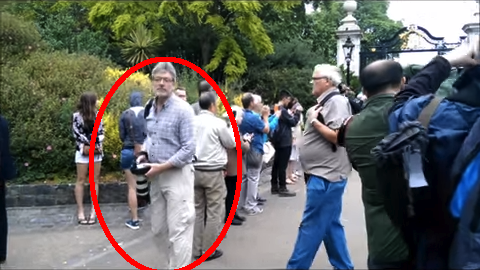 Here They Come…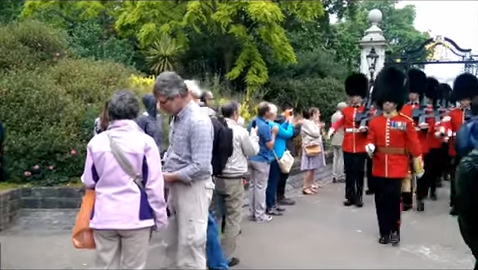 Prepare For Impact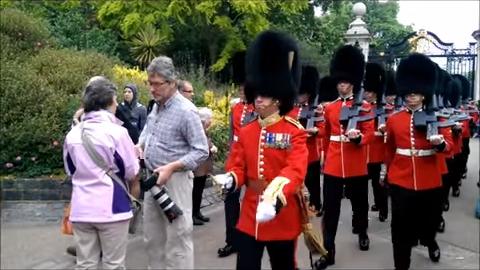 Ouch.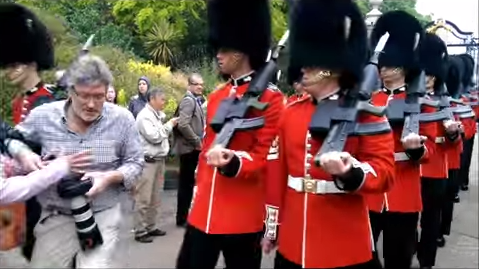 "When The Saints Come Marching In ♫♪"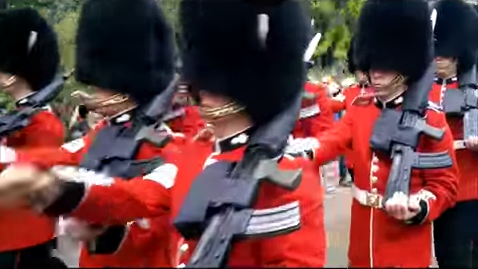 Watch The Full Video Here
Who is At Fault??
This video has spurred a United Kingdom vs. United States debate in the comments section, which has now fully devolved into an elementary-esque pissing match between members of the respective nations.





Apparently the next war between The United Kingdom and The United States is taking place on social media…