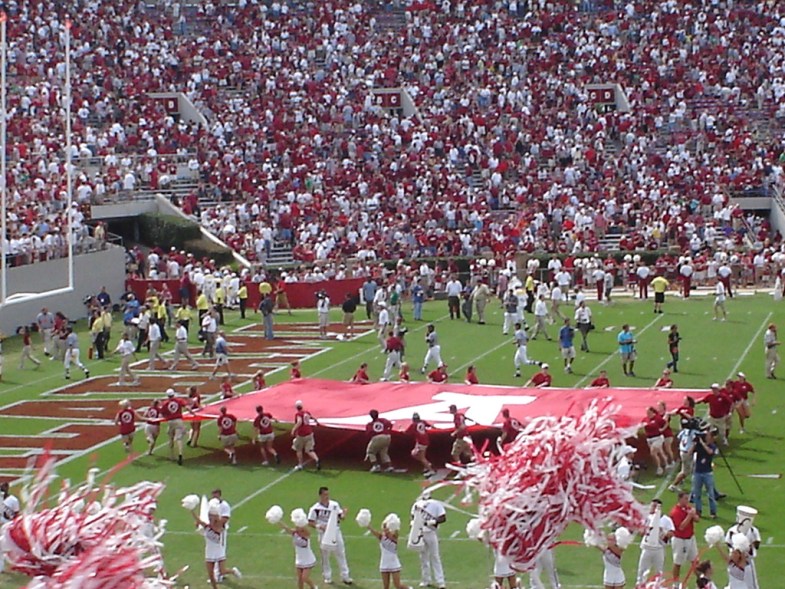 Remember that game that Ohio State wasn't supposed to win last winter? That game where the SEC would demonstrate their complete and utter dominance over every other college football conference??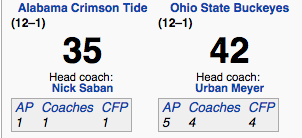 Oops.
So how did Alabama fans cope with their horrendous (and surprising) loss?
They turned to the only love they had left — internet porn.
Recently released stats from Pornhub.com show an incredible burst in web traffic from the state of Alabama immediately after the Sugar Bowl game.
Pornography: always there to sooth the pangs of unachieved championships.