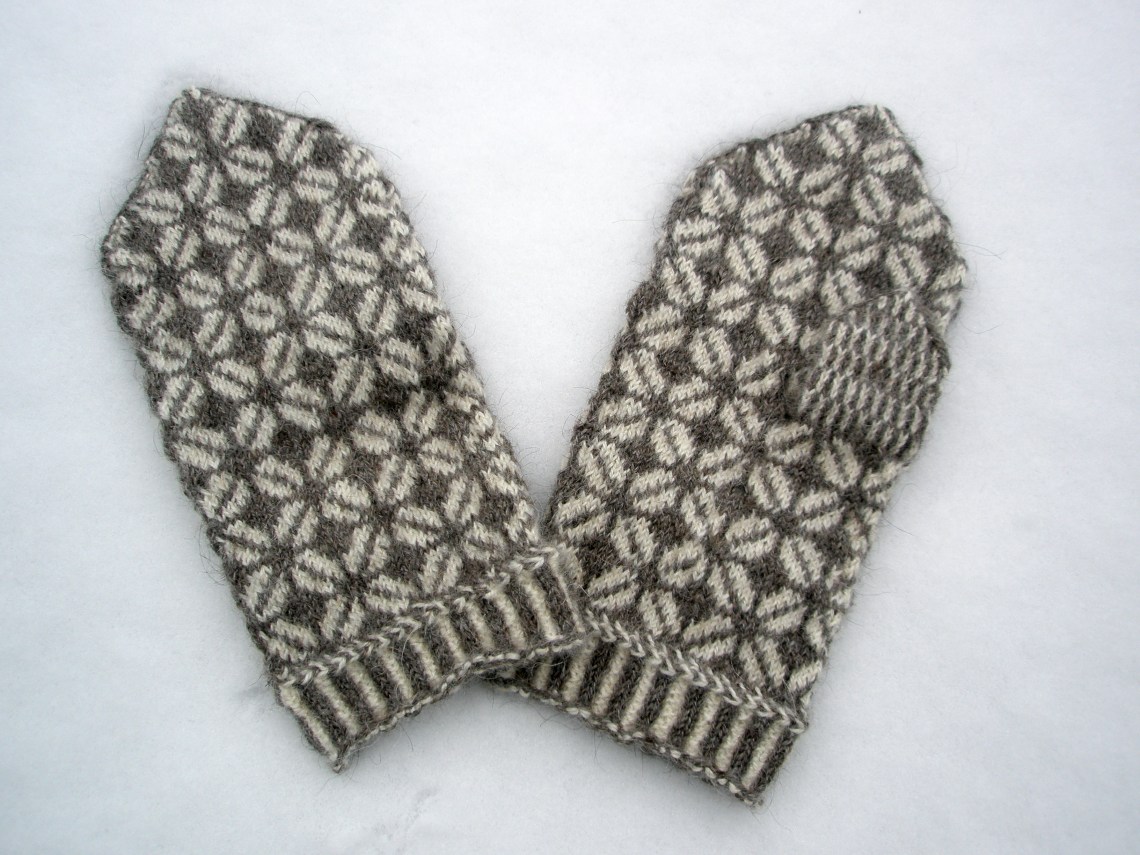 By now almost everyone in the world has heard the news: Mitt Romney – if he was ever in – is now out of the 2016 Presidential race. Since the announcement, would-be opponents have heaped laurels and praise upon him, ardent fans have shed a few tears, old opponents have jeeringly mocked him, and somehow fucking Donald Trump has taken credit for everything.
In commemoration of Mr. Romney, and his supporters and detractors alike, below are 23 tweets reflecting the extreme spectrum of opinions surrounding his announcement to not seek the Presidency a third time.
Godspeed, Mittens, Godspeed.

https://twitter.com/NeilHaran/status/561297747723042816
@MittRomney I AM NOT RUNNING EITHER! WE HAVE SO MUCH IN COMMON! 🇺🇸

— tyler oakley (@tyleroakley) January 30, 2015
Dear @CNN, Mitt Romney not running for president a 3rd time is not breaking news. No need to alert my phone. K, thanks

— Matt Keaton (@BangkokPeanut) January 30, 2015
Romney becomes a statesman rather than a punch line. Palin has the latter on lockdown. http://t.co/oKPhOGIlsN

— Jonathan Capehart (@CapehartJ) January 30, 2015
Breaking: Mitt Romney has been stuffed and mounted above the fireplace in Jeb's rec room. Film at 11.

— Bill Harnsberger (@BillinPortland) January 30, 2015
.@MittRomney announced he isn't running for President: "I want to spend more time sharing awkward silences in giant houses with my wife."

— Jeff Dunham (@jeffdunham) January 30, 2015
The good news: Romney is out. The bad news: Jeb isn't.

— Ben Shapiro (@benshapiro) January 30, 2015
Romney deciding not to run shows why we loved him in the first place. He was a great man, but not that great of candidate. Thanks Mitt

— Markeece Young (@blkrepub24) January 30, 2015
So are we just taking no for an answer from Romney, or is #DraftRomney gonna be a thing?

— Hunter (@HunterDK) January 30, 2015
With Romney out, the leading GOP contenders are:

– a Koch Brothers debit card
– that one squirrel in the park that makes you kinda nervous

— Rex Huppke (@RexHuppke) January 30, 2015

https://twitter.com/HistoryCarper/status/561362272233459714
Now that Romney's out I want to learn more about those new and untested candidates, Clinton and Bush.

— Ben C. Eder (@BenCEder) January 31, 2015
@MittRomney I am however keeping my Romney sticker on my car so that people know I didn't vote for the disaster in the White House

— Todd T. Simon (@toddTsimon) January 31, 2015

https://twitter.com/EricLendrum13/status/561366338371731456
https://twitter.com/r_caudill15/status/561366243878240258
https://twitter.com/himynamescorey/status/561367084982992897
I did hope Mitt Romney would run. Not only the USA need him the world needs his business mind set and future vision of foreign issues.

— All People Matter (@AngryLatinos) January 31, 2015

https://twitter.com/dalybrower/status/561364654677450753
"Mitt Romney" After looking at Binders full of polls, Mitt decides not to run again for POTUS.

— Joe Jackson (@philopking) January 31, 2015
I need to announce that just like Mitt Romney, I am not a candidate for President of the United States. I feel better letting everyone know.

— Wayne Pauli (@waynepauli) January 31, 2015
Who needs a man of accomplishment? Certainly not America. Disappointed. #Romney

— Greg (@Gregonimo) January 31, 2015
Mitt Romney not running is the worst news I've heard since Harry and Taylor being a thing.

— Rach 🌙 (@rachwiggs) January 31, 2015