Latest Posts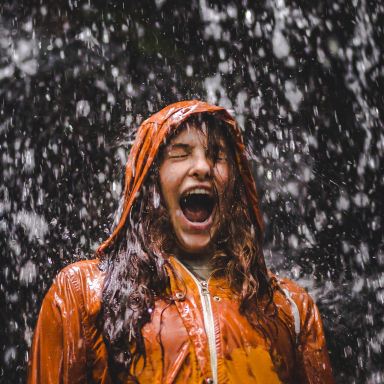 You and all your quirks are absolutely perfect.
By
Jackie Summers
,
Stop saying sorry. Stop apologizing for being human. Your self-worth is reflected in your speech, and the more you apologize for hating yourself, the harder it will be to dig yourself out of a cycle of personal belittlement and self-abhorrence.
By
Jackie Summers
,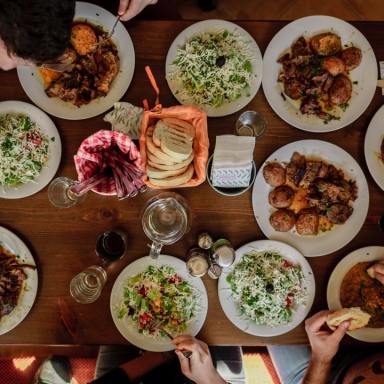 And instead of being sad someone doesn't want a seat, be selective about who you invite to sit with you.
By
Jackie Summers
,