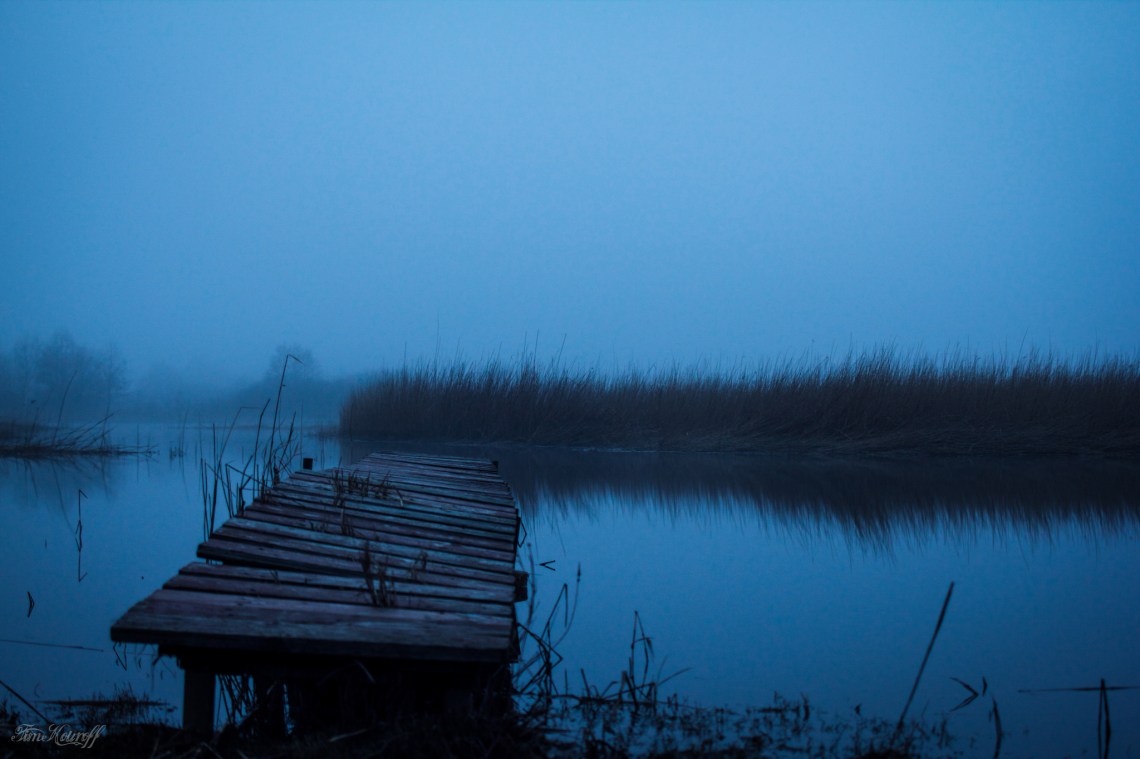 It was the first dead body to show up in Riverbend County in 21 years. Georgia Marie August. At least she had a beautiful name, because other than that, she was shit out of luck.
As fast as homicides go, Ms. Georgia Marie August bit the dust in a typical manner – strangled to death by bare hands. Apparently her murder was far less glamorous than her name. Her looks matched her glamorous name as her soft pale skin, dimpled cheeks, mane of long black hair, and dark eyes made her look like a porcelain doll a little girl had carelessly forgotten by the banks of the Wolfsneck River.
The method was the only typical detail of Miss August's death.
Let's start with the least crazy. It was simply pretty shocking to have a murdered body show up in Riverbend County. Tucked into the desolate southeast corner of the state of Washington, Riverbend Co. Had a population that checked in at 4,999 and was literally only known for turkey hunting. It was joked that the population used to be right at 5,000 but the turkeys were able to get revenge on at least one hunter the year of the last census.
It was not a turkey which squeezed Miss August's neck until she could no longer breath though. It was a man. It was a strong man. It was a man so full of anger he thought it was justified to take the joy and life out of the beautiful young woman who now laid desecrated in the dirty clay next to a discarded Burger King cup which now had just as much life as she did.