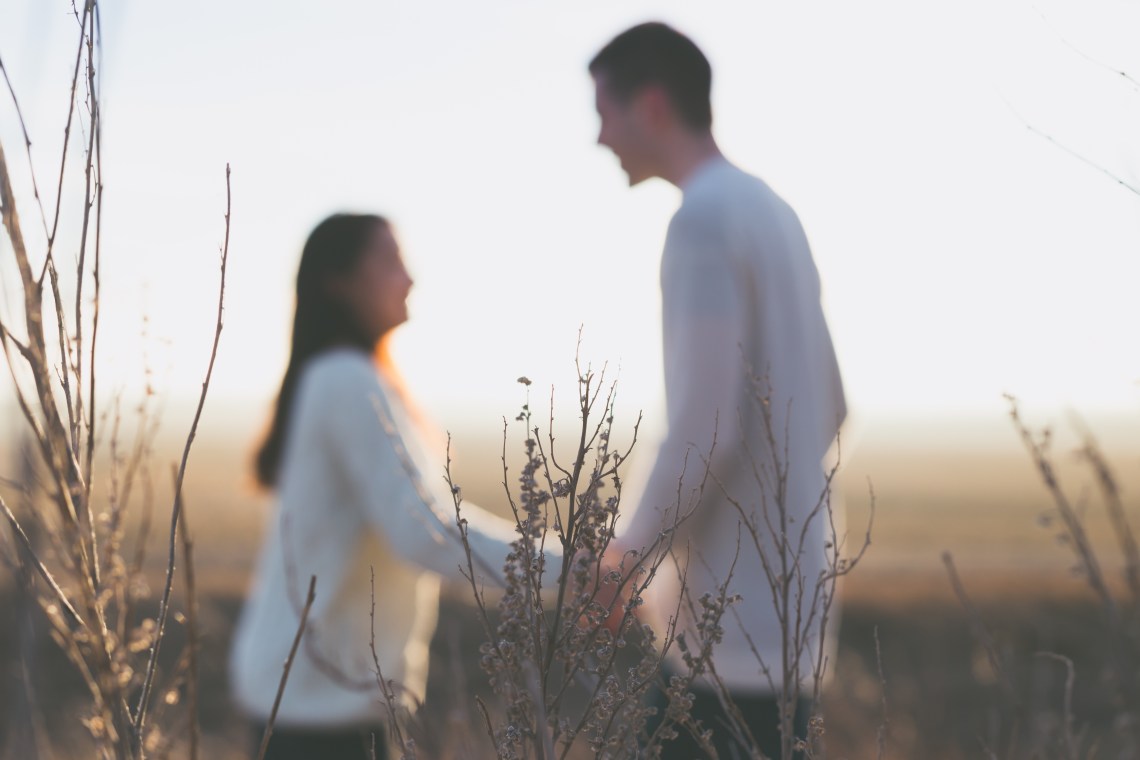 1.
To love is to see pieces of ourselves in other people.
2.
I never knew life until I knew the sound of your heartbeat against my ear, bringing warmth to my chest and color to my cheeks.
3.
In that room of hundreds, he gazed at her as if no one else existed. And in so doing, no one else existed.
4.
I knew not how beautiful my name was until I heard its sound envelope your lips.
5.
Missing you if the favorite part of my day. It tingles with the excitement for when I will see you next.
6.
Let us fall in love quickly and irresponsibility – like teenagers in that moment of a first kiss.
7.
Your love fell on me like summer raindrops, until I was completely drenched in the essence of you.
8.
She wanted to feel warmth, yet all that beat into her heart was a shiver. Silently, he observed her. And before he pulled her into his arms, he whispered into her ear, "I really like hugs, so we will be here for a while."
9.
You have done the cruelest thing. I looked away for a moment and you stole most of my thoughts. And irrespective of if I am awake or asleep–there you are.
10.
My feet took me to the place where your face imprinted my heart.
11.
Death is not the end of you and I. It is another way we could again meet – perhaps under a different tree and dancing to a different song under a different moonlight.