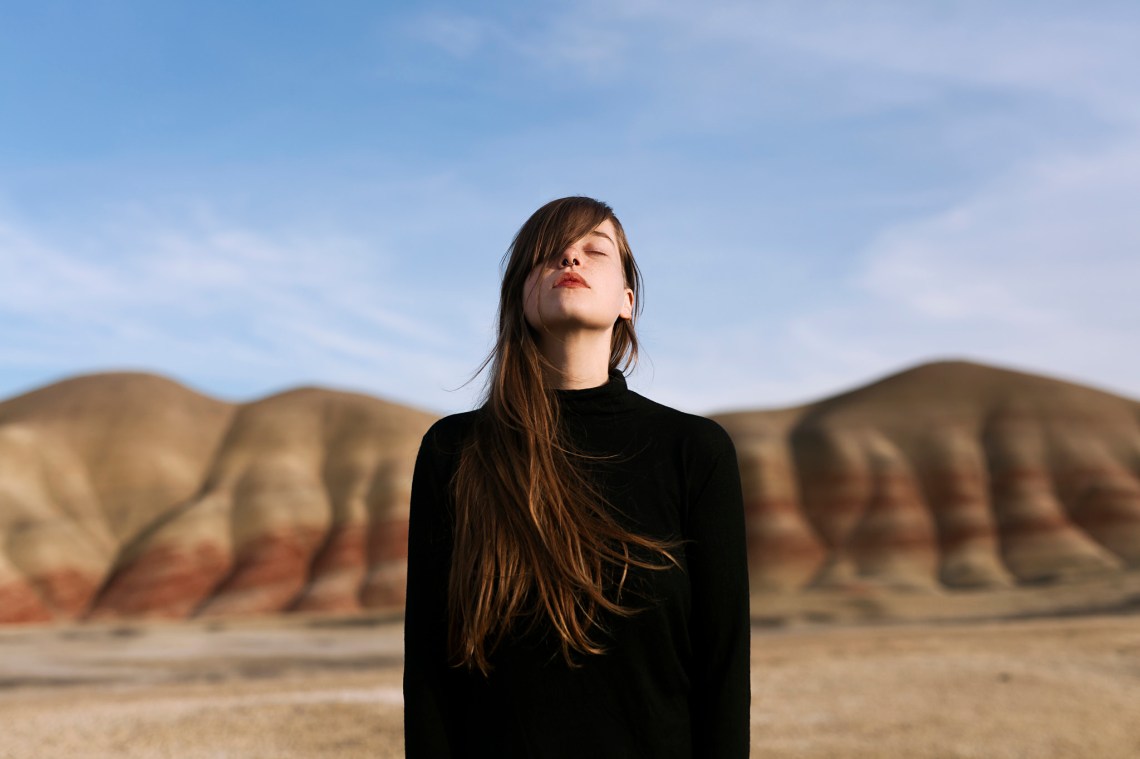 When I was a senior in high school my teacher had us write a letter to our future selves. I was 18 at the time. Three years later, around my 21st birthday, she sent them to us. In my letter I included at list of 50 things I'd like to do before I die. I never thought about the letter again after I sealed it and left it with her to send off. But three years later, I was delighted to find it waiting for me in my parents' mailbox. Here is what my 18-year-old self listed as the things to do in life:
Have a successful first year of college
Go sky-diving
Climb a 14er
Learn to rock climb
Go through yoga teacher training
Stay in touch with all my friends
Go to Amsterdam
Go back to Africa
Drink wine in Southern France
Scuba dive in Australia
Get an apartment with my friends
Learn to play the guitar
Study abroad
Graduate from college
Fall in love
Get married
Have children
Perform in a poetry slam
Pick a major
Keep studying French
Get a tattoo
Drink tea in India
Take my kids traveling around the world
Live on the beach
Get on TV for something cool
Go on an epic road trip with a best friend
Write a book
Publish my book
Come home every Christmas
Get a puppy
Live with my sister
Get a job I love
Win the lottery
Give my hair to Locks of Love
Work in a coffee shop
Work as a server
Be a bartender
Go on a cruise
Dance on a bar
Go to Mexico
Zip line through a forest
Learn to cook
Meet and have a long conversation with a famous person
Go to my high school reunion
Dye my hair blonde, just to see
Volunteer for Habit for Humanity
Go to a bunch of music festivals
Live a healthy life
Have good values
Be happy.
When I opened my letter, I was overcome with emotion. Even though I hadn't been consciously thinking about this list, in just three years I had already checked off a number of items on it.
I've stayed in touch with all my best friends, I've been to Amsterdam and sipped wine in France. I studied abroad in New Zealand, and I spent two of those three years as a blonde. I've worked in a coffee shop as a server and, yes, as a bartender. I learned to cook, I've gotten a tattoo, I picked a major that I loved and graduated from college. So far I've been home every Christmas, I've been to many, many music festivals and I've been lucky enough to have fallen in love, not once but twice.
I still have so much to do. I have places to travel, I have a book to write, I have a soul mate to find. But even though I haven't checked off every item on my list, it's amazing to think about the things you can accomplish in your life even in just a few years. I'm sure that I'll continue to add items to my list. I'm sure there are some things I'll never actually get to do (like winning the lottery, for example). But it's always reassuring to know that even when you're not thinking directly about it, life really is just what you make it.