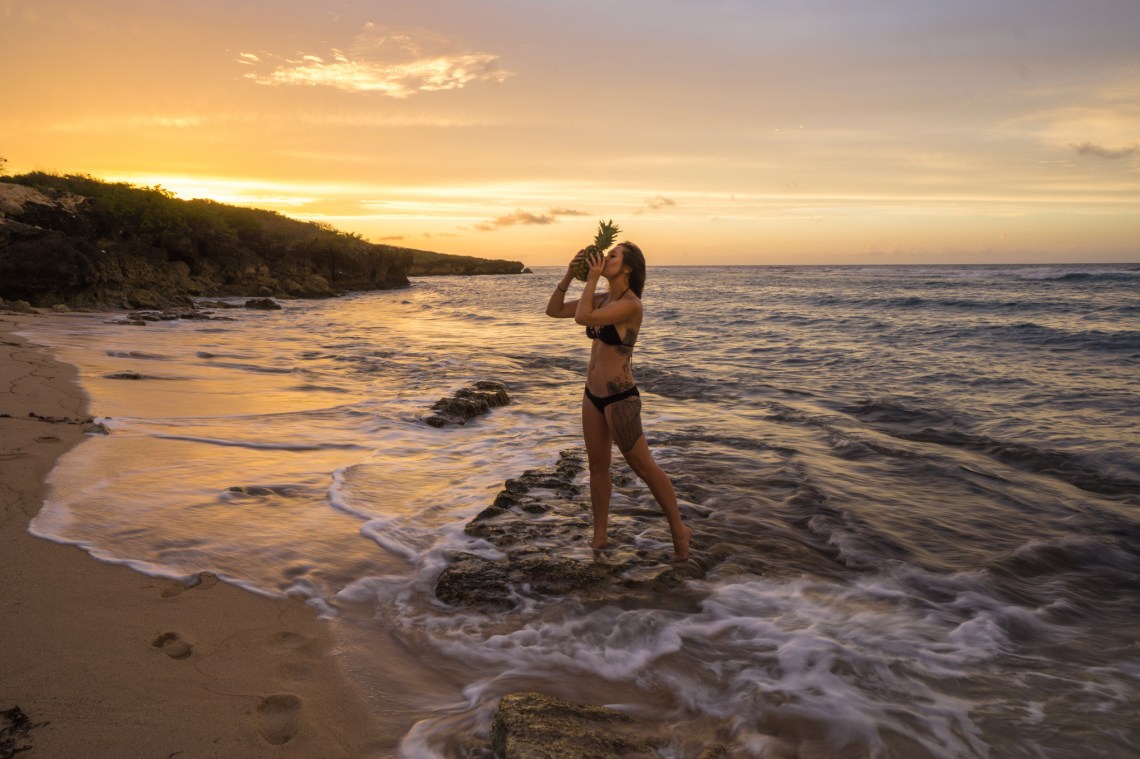 People leave impacts. People leave scars. People leave you with memories and moments and snippets of their secret lives that you alone are the holder of. Some people come for a time and then leave and there is no bad blood. There is no regret or pain, you mightn't even have noticed they left. Then there are the people who become so central to your life that they become one of the many moons that evolve are your world. These people are few and rare but we must remember there is more than one moon that will evolve around your world.
If people become your moons and then they leave… Then what happens? This is the problem all humans have. This is the biggest gap in our way to survive. We all struggle to move on. We all cling to the past. We all reminisce and we all overthink what could have been. Basically, we all suck at letting go. Now very few of us will actually admit how bad we are for clinging to the past and very few of us say aloud the thoughts in or head that connect us to a place we once were. That's the thing, we ONCE were there. We are no longer there. We can't go back in the past. No matter how hard we try we can't rewrite what happens and we can't force something where it doesn't exist.
Letting go doesn't just mean moving on from an ex or ridding your life of toxic people. It can also be erasing that image in your head of who you thought you should be. Or who you once were. Sometime I wish I could go back to the 14 year old I was, was I a better person back then than I am now? Did people consider me to be kinder, sweeter? Who knows, I'm never going to know and thinking about the past so much is not going to help me form myself into the person I want to be. I am who I am now for a reason and if I can let go I can continue to change myself as I like.
The most valuable lessons in life are learned the hard way, and that is the only way to learn how to let go. The hard way. You will go through something so painful and consuming that in the end romanticizing the way things could have been will only make the hole in your heart grow bigger. It is not a matter of time, there will not come a time when something no longer affects you just because you have put enough distance between you and what happened.
Time means nothing if you don't use that time to let go. If you let that time pass, your emotions will not change, you will not grow, your deeply rooted claws will still be clinging because you have not had the strength to remove them and without removing them you can very literally not move on with your life. You make the decision, in the shower, at a party, in a club, lying in bed. You make the decision to not let this person, this experience affect you any more. You put down your damn foot and you stare the past straight in the eye and you let go.