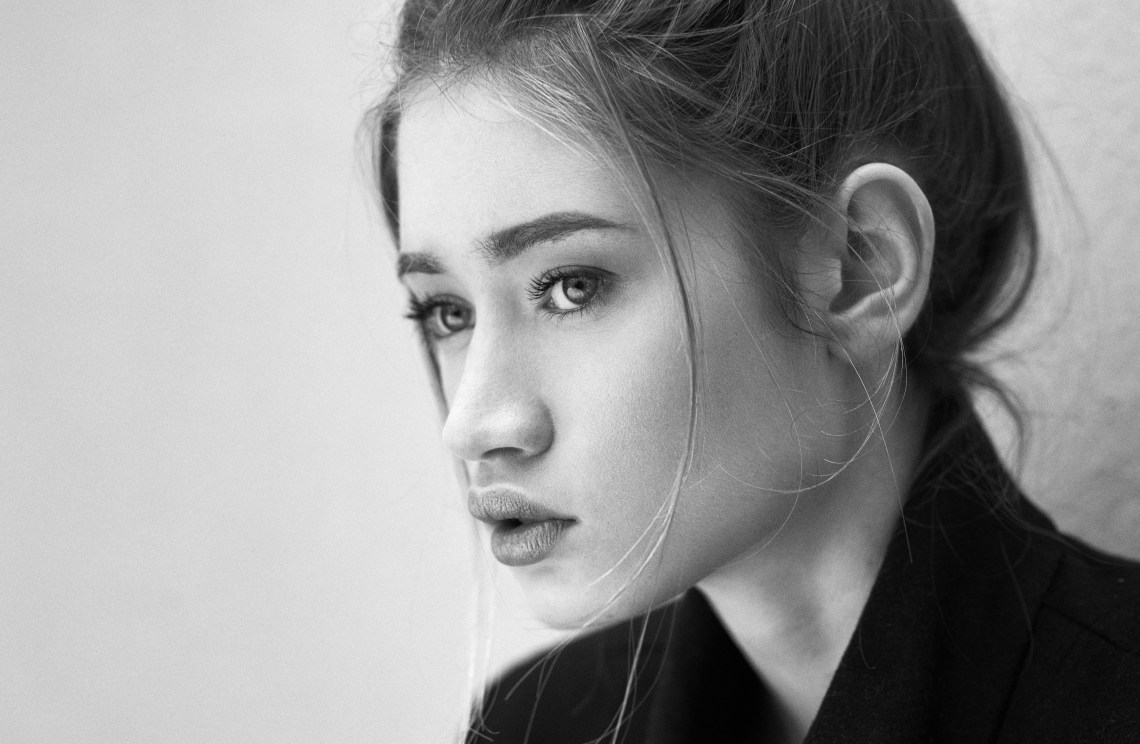 Take today into consideration — the sun, the warmth that embraces you.
Take the love I poured out for you into consideration when you smile and hold someone else's hand.
Take my smile into consideration when you look at them and notice every imperfection on their skin.
Take my laugh into consideration when you fall in love with their laugh.
Take my hands into consideration when you walk down the streets, unafraid of showing the world the love you have for someone new.
Take my pain into consideration when they fall in love with your personality and your eyes.
And take my tears into consideration when you stay there to listen to their problems instead of walking away.
Take these things into consideration, because whether you like it or not, I molded you into the perfect person for someone else and I didn't even try.
You saw the damage that you caused in my life and that molded you into something new.
When I gave you all my love and did not receive any in return, you learned to give and not take.
When I would smile at you with nothing but love, you learned what it felt like to be in actual love.
When I laughed at all your dorky ways, you learned to embrace who you are.
When you pulled away from my hands, you learned to appreciate the one you have now.
When you hurt me until I was broken, you learned what regret felt like and you learned to change the cruelty inside of yourself.
And when you caused me to break down and cry, you saw what it meant to break the one who loved you.
That is why you are not walking away from her. You don't want to do the same thing to her that you did to me. Instead you decide to stay and try to fix whatever happened.
When you are head over heels in love, take my heart into consideration.
Because a piece of my heart lives within you and has become you.