Latest Posts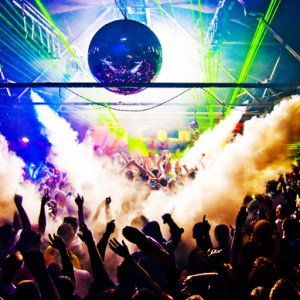 6. Don't get intoxicated during your shift.
By
Iris Milanova
,
He gives you the remote when you're over at his place and he lets you pick the movie when going to the cinema. This is major.
By
Iris Milanova
,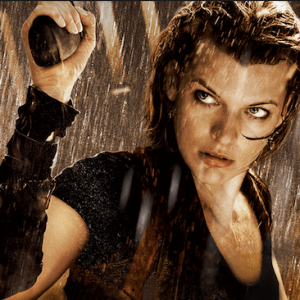 4. Don't get jealous. It's a fact: if you're dating a steller hottie from the Balkans, other guys will constantly hit on her. Also, she'll probably continually get hit on until she's about 50 years old, so you better get used it.
By
Iris Milanova
,
2