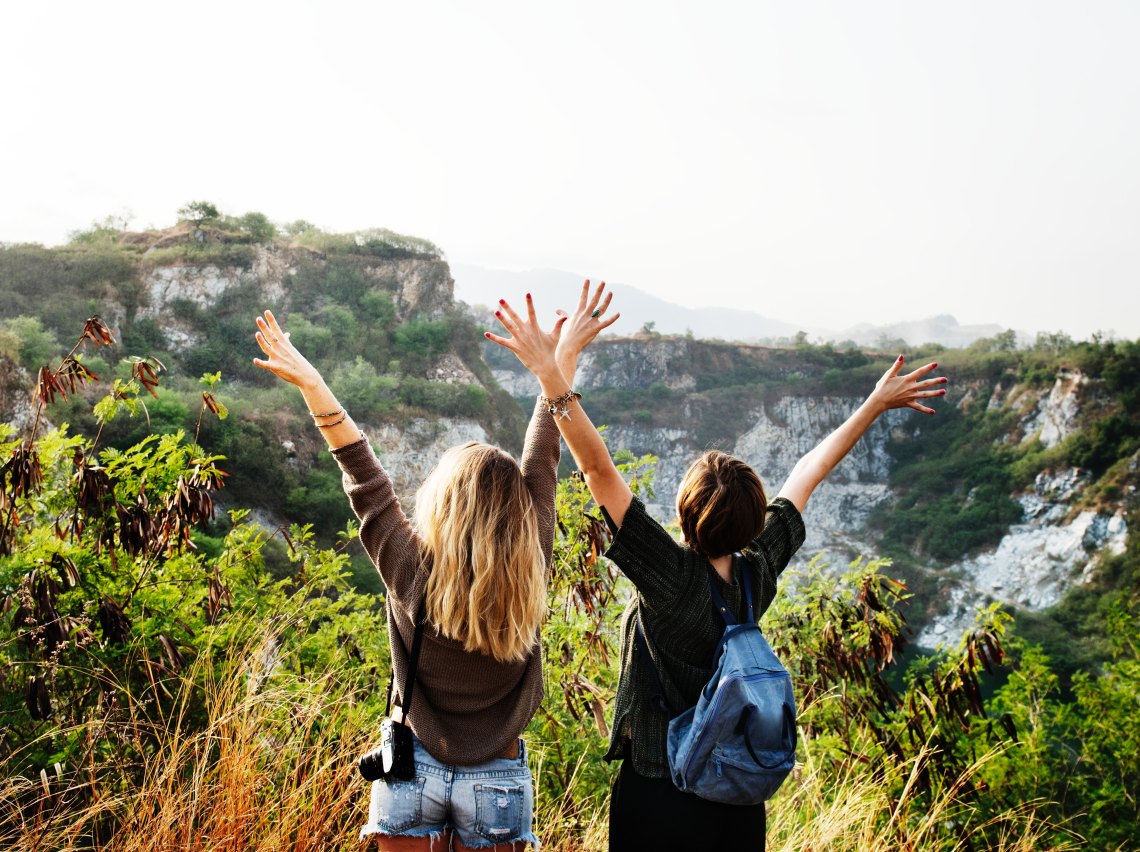 Every New Year we always get the chance to reset and do all things new (It's called New Year for a reason). We have the chance to choose whether we're going to forget everything the year taught us or we'll take them together with the soon to be 'firsts' for the rest of the brand new year. Either way, we will never run out of hopes that the New Year will lead us to nothing but better and greater beginnings.
Hence, the very reason we should learn how to take chances.
2017 may be a bitch – let's be honest but it may also brought us to our dream job or to a coffee shop where we met the love of our life; we may lost people whom we thought will stay; we may have our own little version of plot twists (series of them actually); we may have cried our way through the year but made it still; we may had our hearts broken – repeatedly, but built it again ourselves. Regardless of how last year went, I'm quite sure we all finished strong.
So let's make 2018 be the year of taking chances, no matter how little or big it will affect our lives.
Take the risk of quitting that job you hated for years and chase your dreams; book that flight you've been wanting to – don't mind how many leaves you'll consume (a job is just a job anyway?); go run after the person you wanted to get back with; grab a Gin Tonic alone and dance with a stranger; build the courage to finally enter graduate school; and maybe take a chance on love – a chance we were always scared of taking. Take a chance on believing once again that whoever we may come across this year, we'll accept with an open but guarded heart. Cut the rope that hinders us to walk away from our past and forgive.
It won't hurt to start off with a clean slate by ourselves, hoping that whatever happens, wherever it may take us, it will be exactly where we're needed to be.
Make use of the blank pages in your planner and jot down a bucket list – then stick to it.
It's time to start believing.