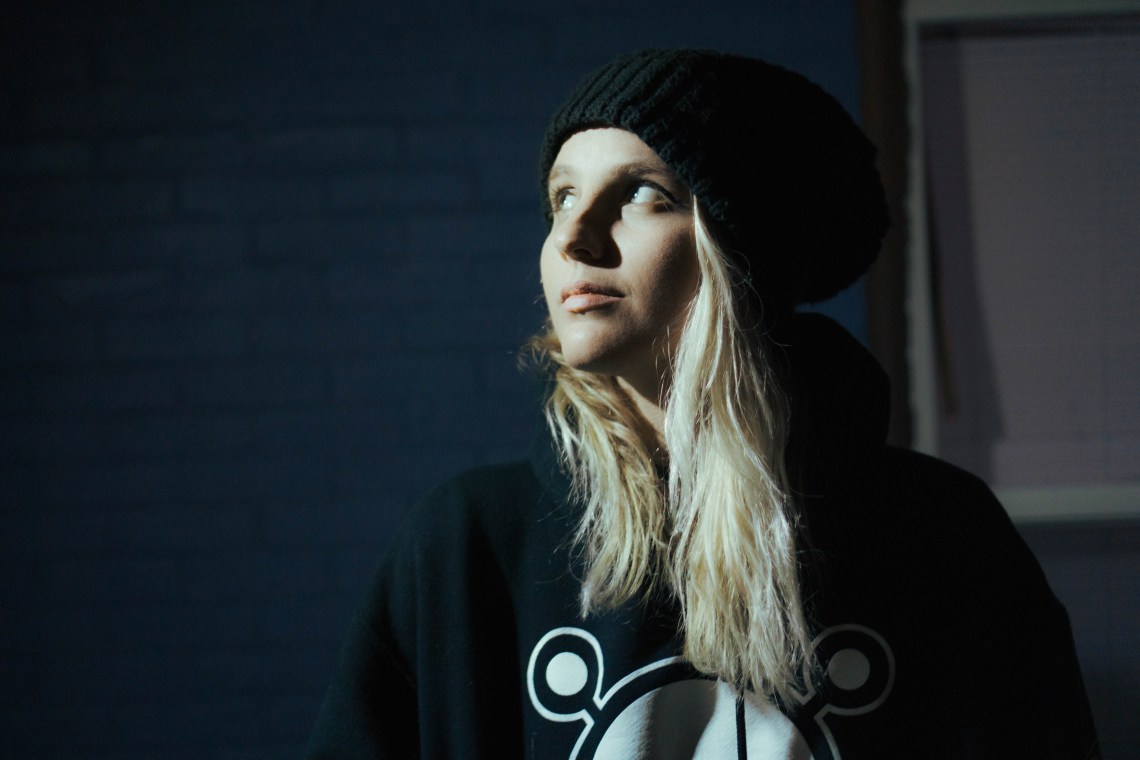 I can't count the days where I took a deep breath and said, get it together self, let's do this. It worked for a few weeks and months – I got the chance to recover and start a new life, to get back all the pieces I lost along the way.
I want you to know that it was tough, but I owe it all to you because you made me feel all kinds of pain and still made it through.
It's funny because you used to be part of my dreams and aspirations. We used to see ourselves together, wherever life took us today. We almost made it possible, that love would help us conquer it all. We almost believed that what we had was stronger than our fears.
But it was forever stay an almost and I think that hurts the most.
Because we both know that we could have, and would have been what we dreamt of being – together – but what we thought was strong enough turned out to be the weakest of it all.
Time truly doesn't measure anything, nor does it weigh the amount of love we both built.
A brand new kind of love will always come for the both of us. Dear, it will feel uneasy and strange. We may doubt it several times but I think new is always good, perhaps new is better.
I hope you will look her in the eyes, the way you did with mine, because it will make her melt and shiver. I hope you will wrap your arms around her when you see her, and before she leaves. I hope you will grab her hand when she's walking behind you to make sure she's still right there. I hope you will kiss her, eyes closed, so she can feel the fireworks, sparks and butterflies all at once.
I hope she will let you speak and listen to every word you say about your day – no matter how rough or great it was. I hope you'll stand in awe when you see her in a pretty dress or if she has new shoes on.
I hope you'll find everything you tried to look for in me and see it in her because she deserves it.
If the time comes and the universe will allow our paths to cross once more, I hope we have ourselves healed and ready. Whatever and wherever we may be at that time, I will always hope that it's where we are truly happy, and right where we're supposed to be.
From there, I can let go.