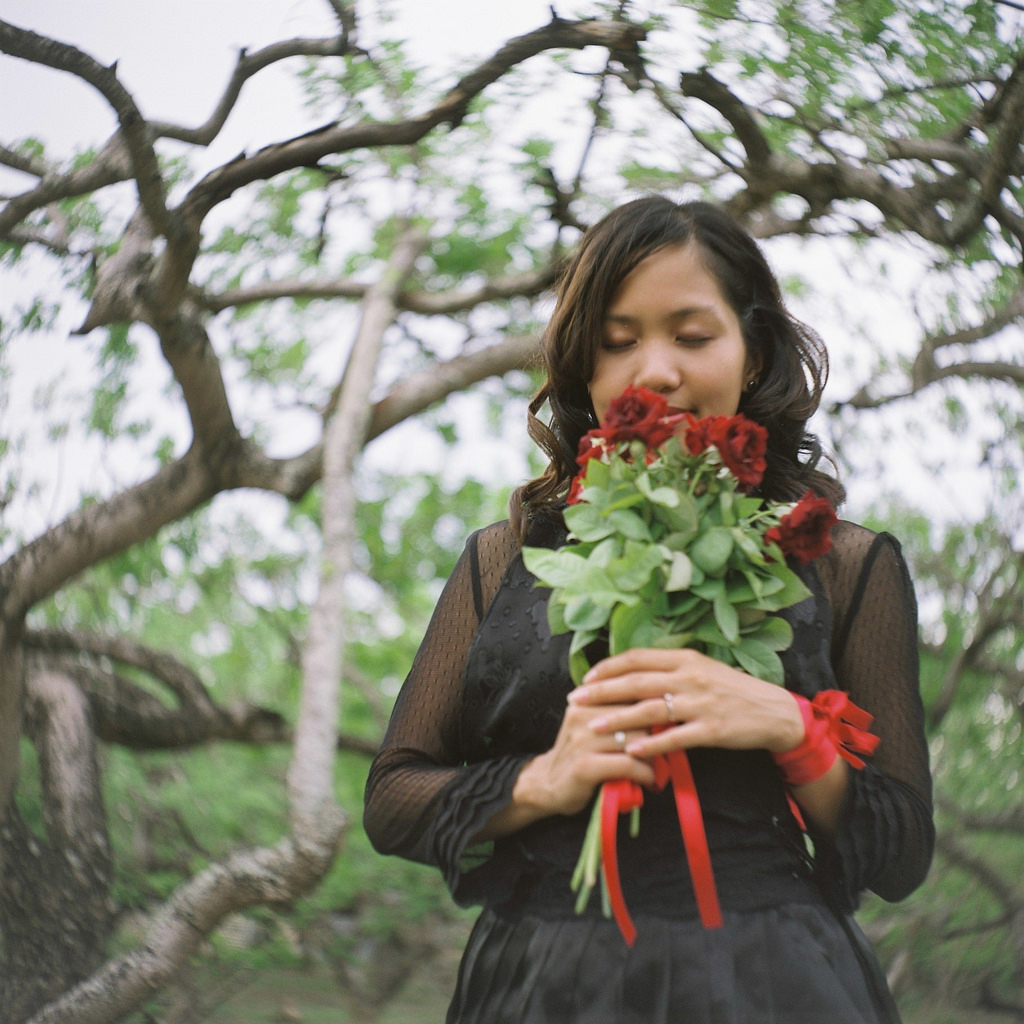 I have always questioned the truth and reality of "God's perfect timing," but what I've realized is that His timing is exactly that—His timing.
And we must trust it.
One day we will all meet a person who could instantly change our mind regarding how things work in this world and let us believe that 'timing' could be exceptional, how it could always happen for the greater good.
And despite of the countless days that we thought we were never enough for the people who left us without any explanation, it was truly because someone was getting ready to take over and show how we deserve to be loved.
Somewhere along the way, someone will teach us how patience and a leap of faith could lead to better and brighter beginnings, how we shouldn't keep our walls up too long and high because something good is coming. Eventually, we have to learn how to accept people because not everyone is meant to hurt us, some are still meant to love and take care of us; some are meant to hold our hands and utter words such as "I'm glad I found you" or "I am never letting you go".
They may come at the least expected time or maybe we've already met them. Maybe it was the stranger who sat right across us for hours in a coffee shop or a person whom we said sorry to while rushing on a sidewalk.
Wherever and whatever circumstance we may encounter them, keep in mind that it happened for a particular reason. And over the long haul, we would be amazed how things unknowingly worked right for us.
So, regardless of how unpleasant the past was, we just need to find the littlest piece of courage we've got to trust the magic of perfect tim_bing. Though it was deteriorated through time, it will always be the best source of hope we have to fully understand the purpose of why people come, and why people go.