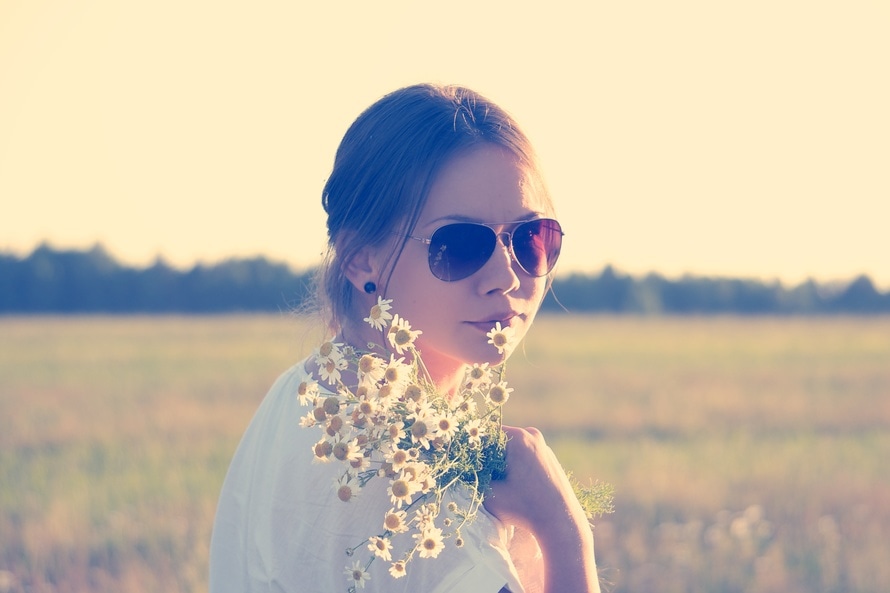 Love spreads like the ocean, vast and beautiful until it sets a flood to drown you. It disguises as something to harm – but also protect – you. It is a havoc bringing peace, a war creating sun, a sky spreading moonlight at night. You forget its existence even in the darkest times. When you run out of air to breathe and start to remember things, you forget that it is the most wonderful crime you can ever commit in your life.
But you remember the pain.
The lingering smell of memories and the hanging goodbyes left by the laundry you tried to dry. The touch of his hands so smooth yet so rough, but still you hold on tight. The colors of a picture that turned into black and white. You remember he promised that monochrome is something you will never find. Now tears keep rolling down your eyes as you try to grasp what is left inside  you.
There is something left inside.
While you were hurting, you diminished the magic you thought wasn't there. Played it safe and never risked anything. But there it is, just another chance you missed. You said it was a trick the magician laid before your eyes, but it's more than just cards and dice. It's haunting you not to scare you, but to embrace you and make you feel the wonder of rainy days and dark shifts, loud voices and wild tears.
The ocean will swing you to its waves and crumple you like a baby in its arms. It was never meant to hurt, but the water reminds you that no matter how cold it can be, it never fails to get warm.