Latest Posts
I didn't believe in love potions or hexes or black magic, but I did believe in psychic predictions.
By
Holly Riordan
,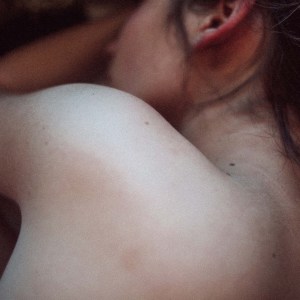 If we ever ran into each other again, we wouldn't acknowledge the lack of closure. No, we'd act like everything was normal.
By
Holly Riordan
,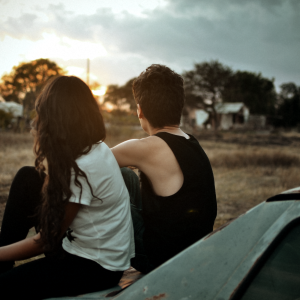 Everyone considers you two "relationship goals," but really, you couldn't be more eager to be single again.
By
Holly Riordan
,
...

403