This post is sponsored by Wonder Wellness.
---
When life gets too hectic, it's easy to forget about what matters the most in life—making precious memories with friends. Remember, you can't hustle all the time. Even when you're swamped with work, it's helpful to take a break and recharge with some laughter. Sometimes, you shouldn't take life so seriously. You simply need to relax and enjoy the moment. This list of products has been curated to help you and your friends laugh, bond, and de-stress. Skim through for some fun ways to spend time together.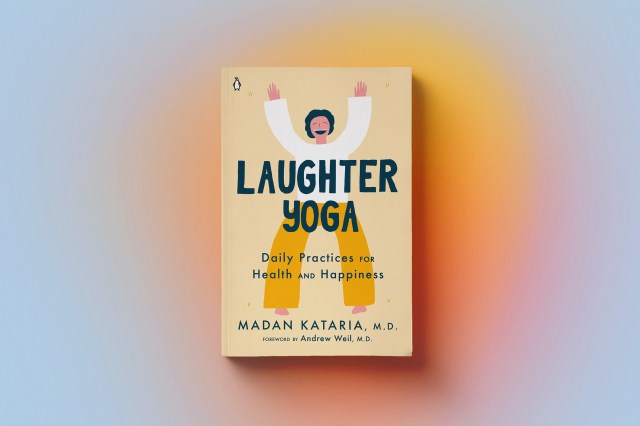 Laughter is contagious. Luckily, you don't have to hear a hilarious joke in order to give yourself a belly laugh. All you have to do is gather up a group of friends and practice laughter yoga. Not only is it a unique form of exercise, but it reduces stress, cultivates positivity, and promotes interpersonal skills. There's no better way to make new friends and bond with your old ones than by sharing a laugh! You might feel silly the first time you try laughter yoga, but that's half the fun. You need to give yourself permission to let loose every once in a while.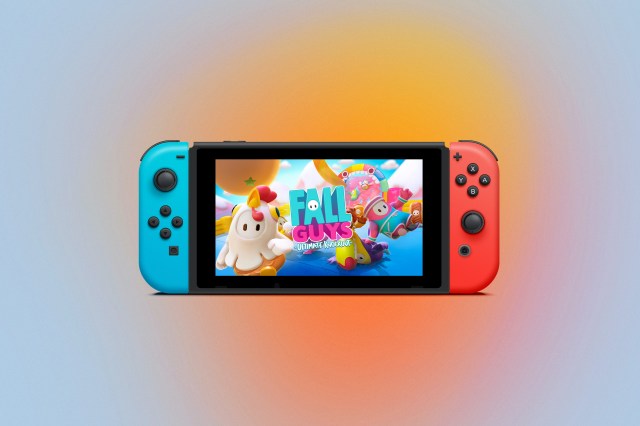 You don't have to see loved ones face-to-face to share some laughs with them. You can hop on a video game with your friends across the country and play a team game. It will give you a chance to catch up with each other while cracking jokes and making new memories. Unlike watching a movie, which is passive, playing video games is an interactive experience. It can improve your attention to detail and problem-solving skills while giving you a good laugh with the people you miss the most.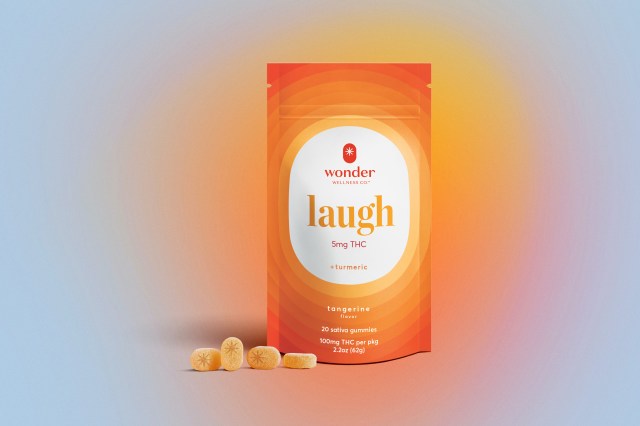 One of the best ways to put yourself in a giggly, lighthearted mood is to take Wonder Gummies. With twenty gummies per pack, you're bound to have a great time with friends. They come in fun flavors like Tangerine and contain 5mg of THC in each gummy. Each gummy also includes Turmeric which has a number of therapeutic benefits, such as acting as an antidepressant and helping to balance mood. If you've ever wondered why THC can cause so much laughter, it's because it stimulates blood flow to the areas of the brain associated with laughter. So, when you take Wonder Gummies, you're guaranteed to have some fun. *Individual experiences may vary.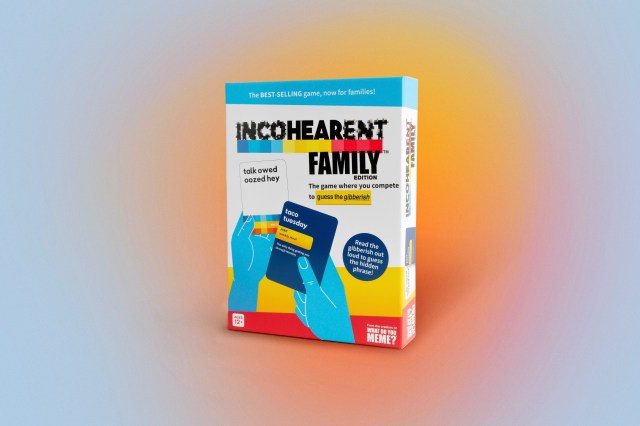 Board games have come a long way in the past few decades. You don't have to settle for the classics you played when you were younger. You can pick up some ice breaker games that will help your friends relax and unwind. Board games are more educational than you realize. They can strengthen your relationships, increase your creativity, and provoke hilarious conversations. They're the perfect way to add some fun to your week.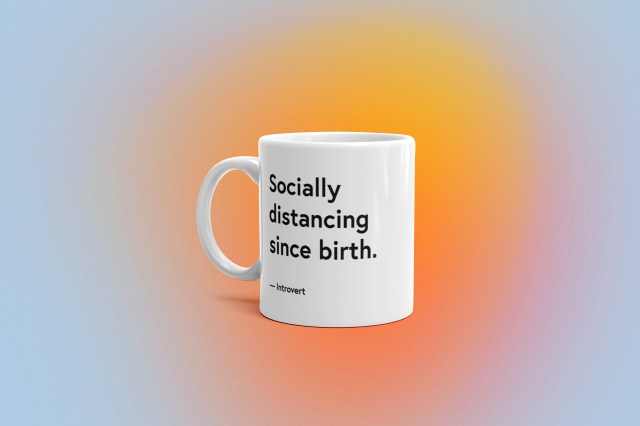 The only thing better than laughing with friends is sharing a meal with them. Pancake art is a great way to explore your creative side. You and your friends can challenge each other to create fun, outrageous designs with your pancake batter while sipping on a nice cup of coffee from a humorous mug. Then you can upload photographs of your creations online or dig right in! Even if you lose, you'll still feel like a winner because you'll end up with a delicious meal to share.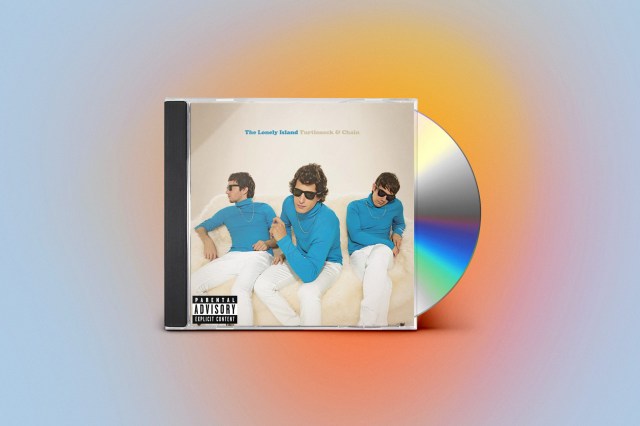 When you're hanging out with your closest friends, you need some music to set the mood. The right songs will get you ready to have a good time. Whether you're chatting over a home-cooked meal or are preparing to go out on the town, playing fast, upbeat music in the background will get you pumped. You could even grab tickets to a concert so you can enjoy the comedy up close and in person.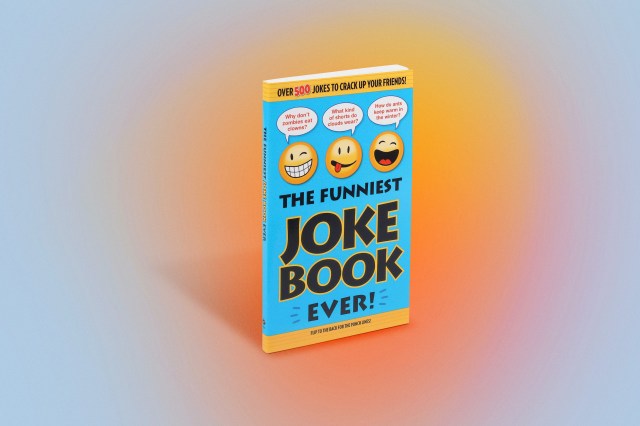 There's nothing funnier than puns and one-liners. If you read through a joke book, you're bound to crack up at one point or another. You could even make a game out of it and challenge your friends to listen to your jokes without laughing. When they're trying to stop their giggles, it'll make it hard for them to keep a straight face.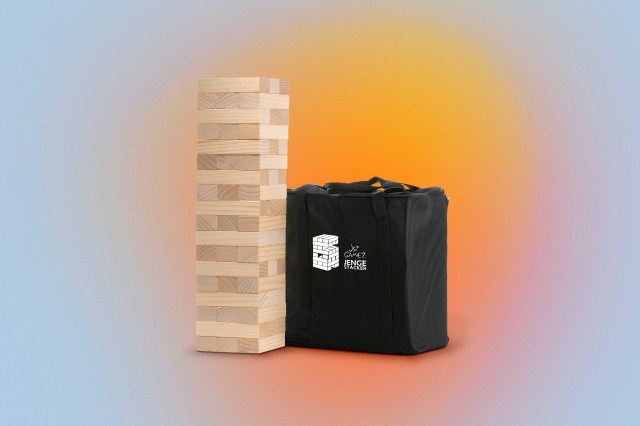 If the weather is nice enough, you should spend the day outside. Fresh air and natural sunlight can increase serotonin and improve your mood, which means there will be plenty of laughter in store. Whether you're spending time in your own backyard or a local park, lawn games are a great way to get active, get involved with your community, and get laughing.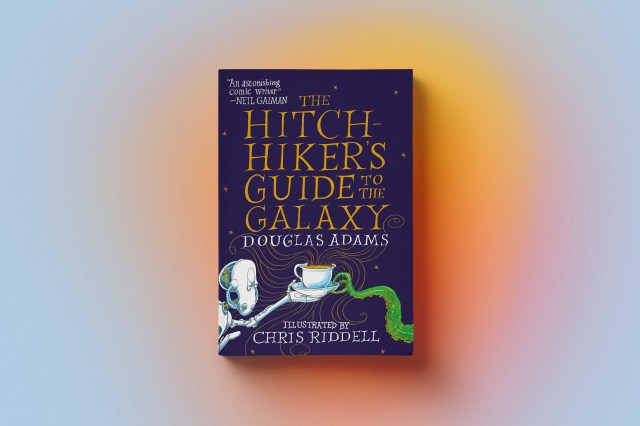 When your friends aren't around, you need to find ways to keep yourself entertained. The best way to do that is with a hilarious book. Remember, not all novels take themselves too seriously. There are some amazing comedy books out there, like Good Omens or The Hitchhiker's Guide to the Galaxy, that have compelling stories but will also make you burst out laughing. They strike the perfect balance between serious and fun.

If you're in the mood for a good laugh, you can play a harmless prank on your friends. Just make sure you record their reaction, so they have a chance to laugh about it later, too. That way, everyone is in on the joke. There's no harm done as long as you're all laughing together.