This post is sponsored by Nature's Way®
It's not easy balancing your career, your relationship, and your social life. You rarely get the time to sit back and relax. Although you deserve to take a break and take care of yourself, it's not always possible. However, supporting your energy and your immune system doesn't have to be hard. Sometimes, the smallest, quickest rituals can change your life in significant ways. There are plenty of ways you can keep your day bright and healthy without completely changing your current lifestyle. Here are a few small, easy to learn ways to improve your health: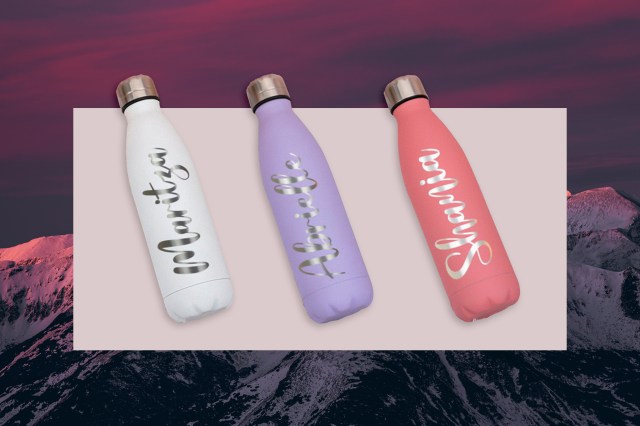 The easiest way to increase your immune health and your energy is to increase your water intake. Drinking two liters of water a day is going to activate your metabolism, which will give you more energy. Not only will water re-energize you, but it will help you develop clearer skin, maintain your blood pressure, and aid in your digestion. These are great reasons to start carrying around a cute, portable water bottle so you can rehydrate on the go.
Your diet has a strong impact on your physical and emotional health. You will support your immune system if you stick to a healthy diet. Eating too much junk food can slow digestion and drain energy. Although there's nothing wrong with snacking once in a while, you should try to add more citrus, yogurt, and vegetables to your diet. These foods will improve your health and energy, so make sure you always have something healthy waiting in your fridge.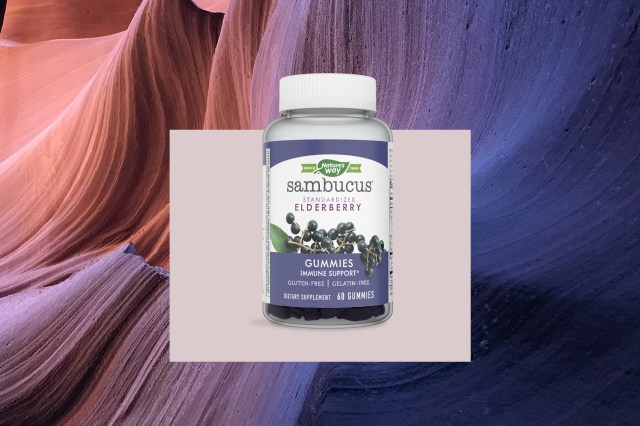 Vitamin C is crucial to keeping your immune system running smoothly.* Luckily, all you have to do to increase your vitamin C is take the right vitamins. Nature's Way Sambucus Gummies® contain 100% of the recommended Daily Value of vitamin C. They also contain elderberry extract, with naturally-occurring anthocyanins which provide antioxidant support, and zinc, which helps immune function.* These ingredients form a triple-action immune blend to keep your body happy and healthy.* Chewing two of these delicious gummies per day will help support immune function.* It's a quick, effortless way to take care of yourself every single day.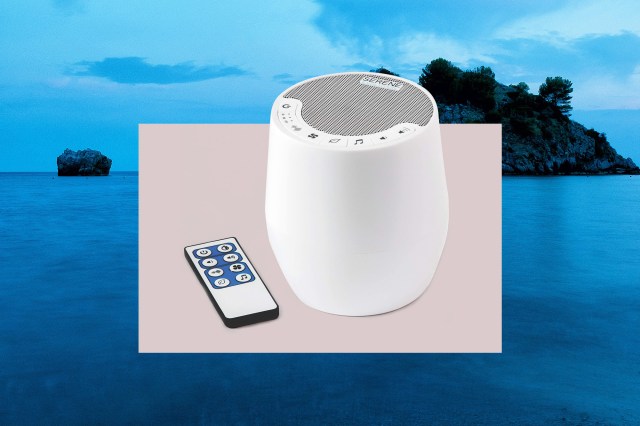 You need seven to eight hours of sleep in order to stay healthy and energized. If you're unable to get enough sleep throughout the night, there's nothing wrong with taking a power nap in the middle of the day, either. However, you should only sleep for about fifteen to twenty minutes if you want to reset your system and increase your energy. Keep in mind, power naps are even better for you than drinking coffee. Although caffeine boosts energy, it can cause you to become restless and make mistakes. Meanwhile, power naps actually boost motor performance and memory.
Your body will be able to function better if you remain active. It's okay if you don't have the time to hit the gym seven days per week. Simply walking for thirty to sixty minutes a day can help maintain the immune system. Exercising will also get your heart rate up, which will increase your energy levels. If you manage to fit exercise into your daily routine, then soon, you will end up with much more stamina.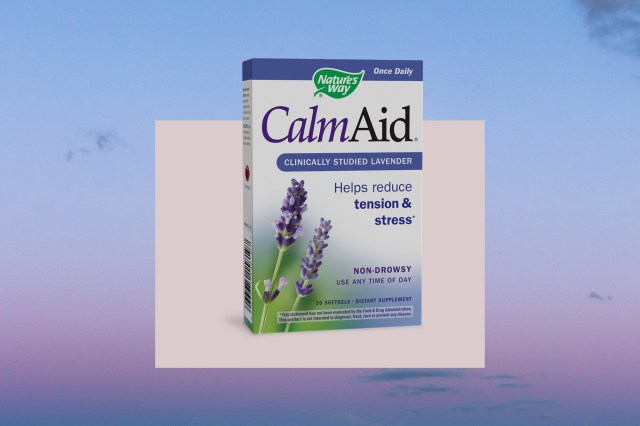 Stress can impact the immune system. It can make your body more vulnerable. That's why it's important to reduce your stressors and alcohol consumption. You can do this by engaging in hobbies that excite you, setting aside more time to rest, or signing up for therapy to learn new coping mechanisms. It's also helpful to take a dietary supplement like Nature's Way CalmAid®, which contains lavender oil to reduce feelings of tension and stress.* It's non-drowsy and non-habit forming, which makes it perfect for everyday stress relief.* Remember, if you put more effort into taking care of both your mind and body, the hard work will pay off.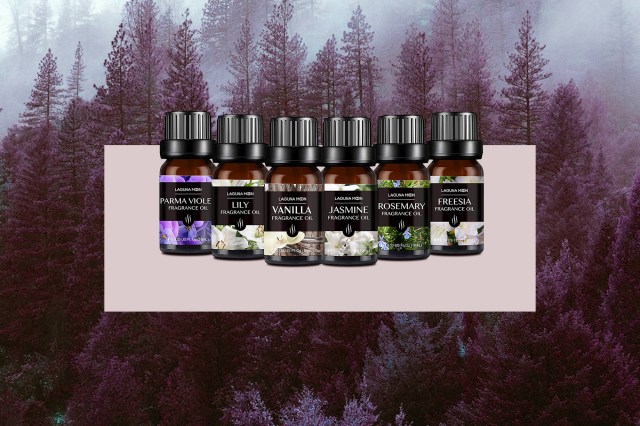 Different essential oils will aid in different areas. For instance, the aroma of lavender oil has calming properties. It can improve sleep, which can help with energy levels. Small amounts of essential oils can do your body good, so it's worth looking into them.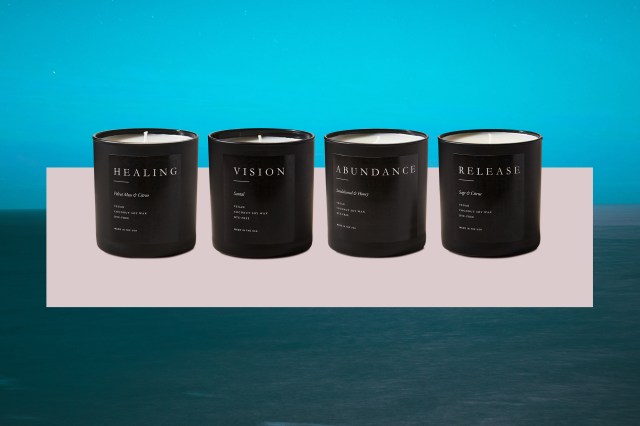 Guided meditation will help you reduce negative emotions, build skills to manage your stress, and gain new perspectives on uncomfortable situations. If you meditate every single morning, it will lower your heart rate and your blood pressure. Doing so will help soothe any stress throughout the day and help you to sleep easier at night. The more relaxed you are, the more energy you will have throughout the day. Although meditation might seem like a small step to improve your mood, it can help in a huge way. It can keep your day bright and healthy.  
*These statements have not been evaluated by the FDA. These products are not intended to diagnose, treat, cure, or prevent any disease.