Breaking Bad was the greatest television show ever created. The writing was flawless. The acting was flawless. The camerawork and the editing and the soundtrack and the lighting… all flawless.
I had extremely high expectations going into El Camino — but it didn't disappoint. It stayed true to the original series and took Jesse in a direction that made sense for his character.
If you haven't seen the new film yet, then you need to log onto Netflix right this second (or buy a ticket to a theater) and watch. Don't read this list until you do because it's filled with a lot of SPOILERS about my personal favorite parts of El Camino: 
1. Mike having a conversation with Jesse in the same location where Walt eventually shoots him to death.
2. Skinny Pete winning the best friend of the year award by helping out Jesse without hesitation, coming up with a plan that protects him from the police, and generally being an all-around great guy.

3. Jesse deciding to shave off his beard, even though it will make him more recognizable, because he wants to start fresh.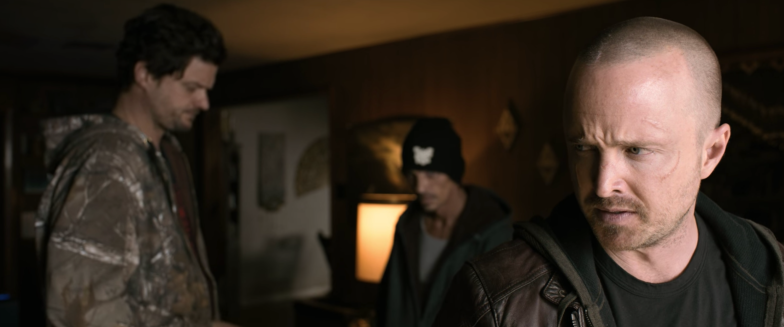 4. Jesse wearing Skinny Pete's hat throughout the entire film, which was given to him because he's — and I quote — his hero and shit.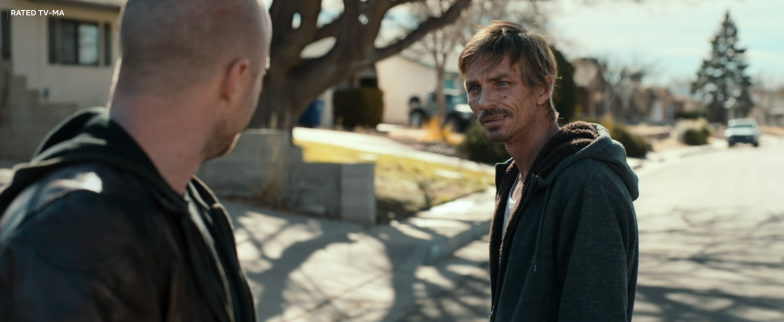 5. Hearing someone talk about pepperoni pizza in the most heartbreaking way possible.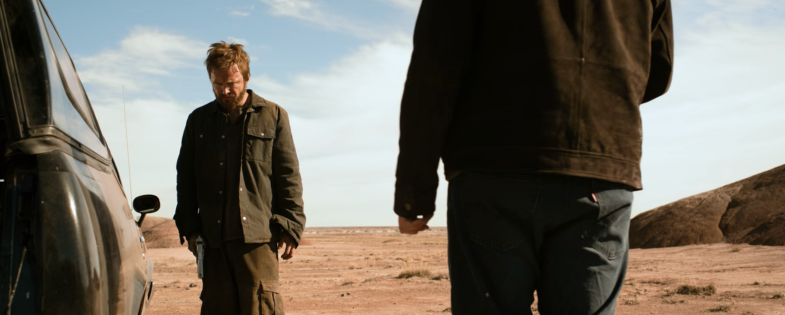 6. The absolutely gorgeous shot from above of multiple Jesses rummaging through Todd's apartment.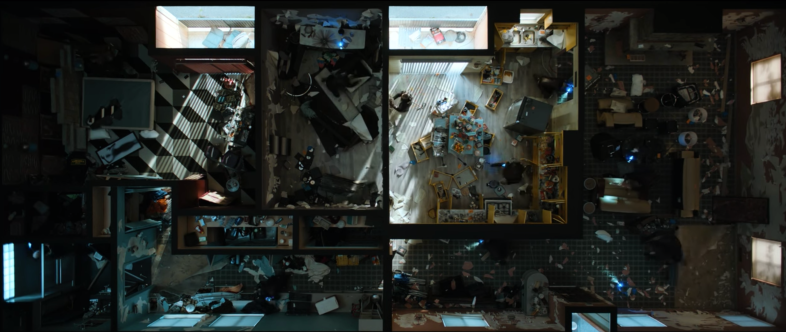 7. Getting to see Jesse's parents again — and watching Jesse get some kind of closure with his family.
8. Watching Jesse walk by a crawl space, which is a nod to one of the greatest scenes in Breaking Bad history.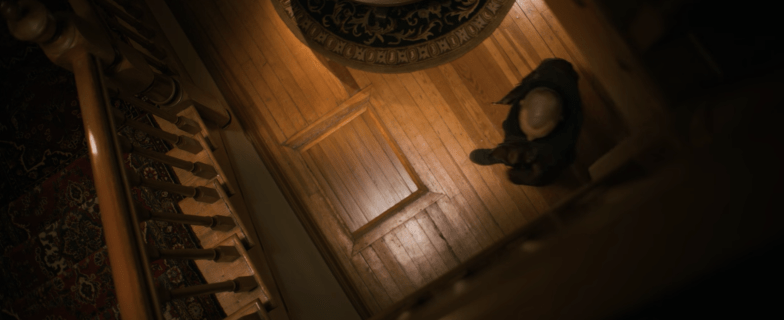 9. Getting to see a quick snippet of Jesse and Jane together again.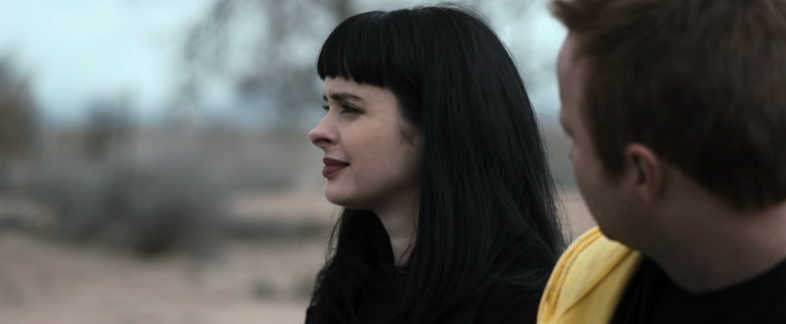 10. Knowing that the only person Jesse wants to say goodbye to as he leaves his entire life behind is Brock.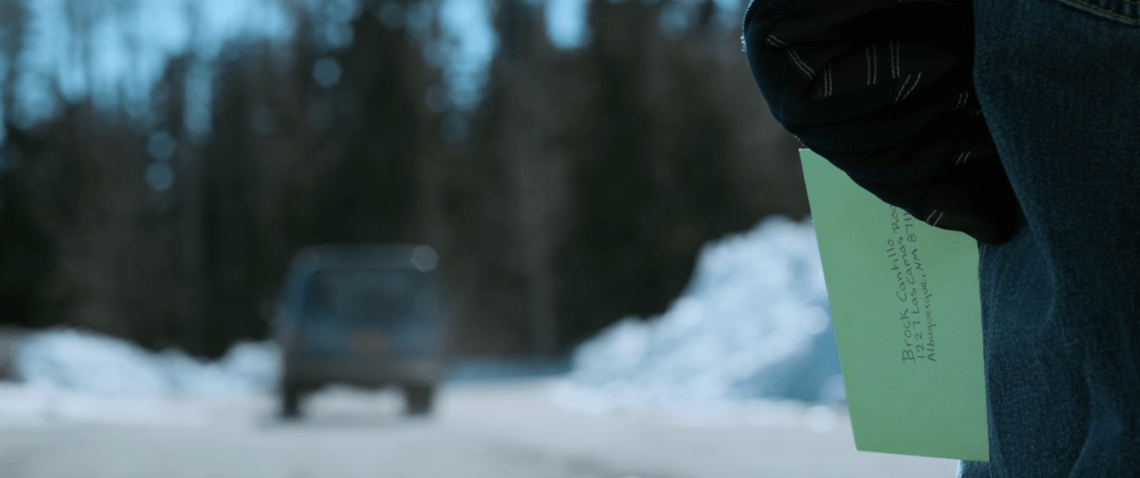 11. Seeing Walt!!!!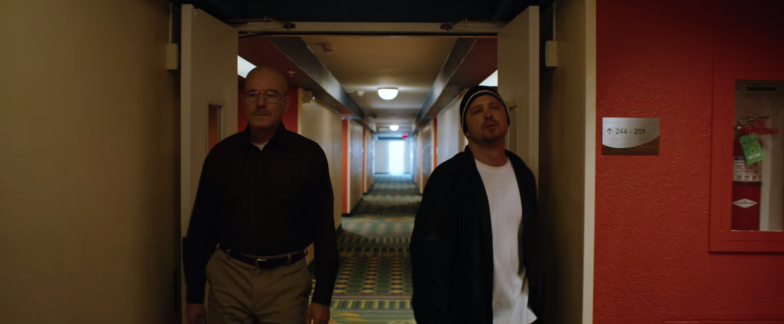 12. Jesse encouraging Mister White to stay hydrated and patting him on the back when he goes into a coughing fit, reminding us how much the two of them cared about each other, despite everything they've been through together.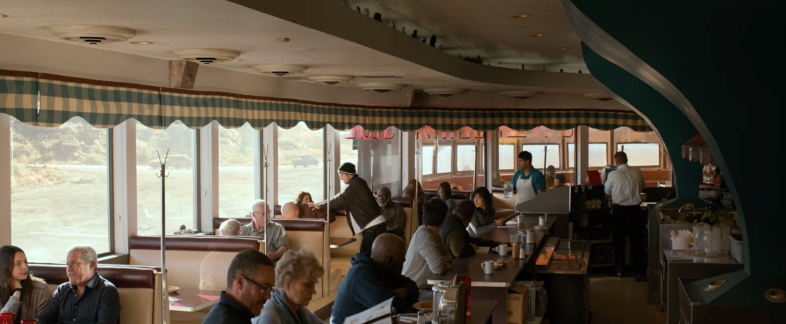 13. Hearing Walt mention how Jesse should go back to college and get a business degree because he would be able to use it anywhere. (And knowing that this is probably exactly what Jesse does as soon as he gets settled in Alaska).
14. Jesse's new license plate aptly saying, "The Last Frontier."

15. Jesse driving away at the end — but instead of screaming about his freedom like at the end of Breaking Bad, he drives off in silence, finally finding some sort of peace. It's exactly the kind of ending a good kid like Jesse Pinkman deserves.