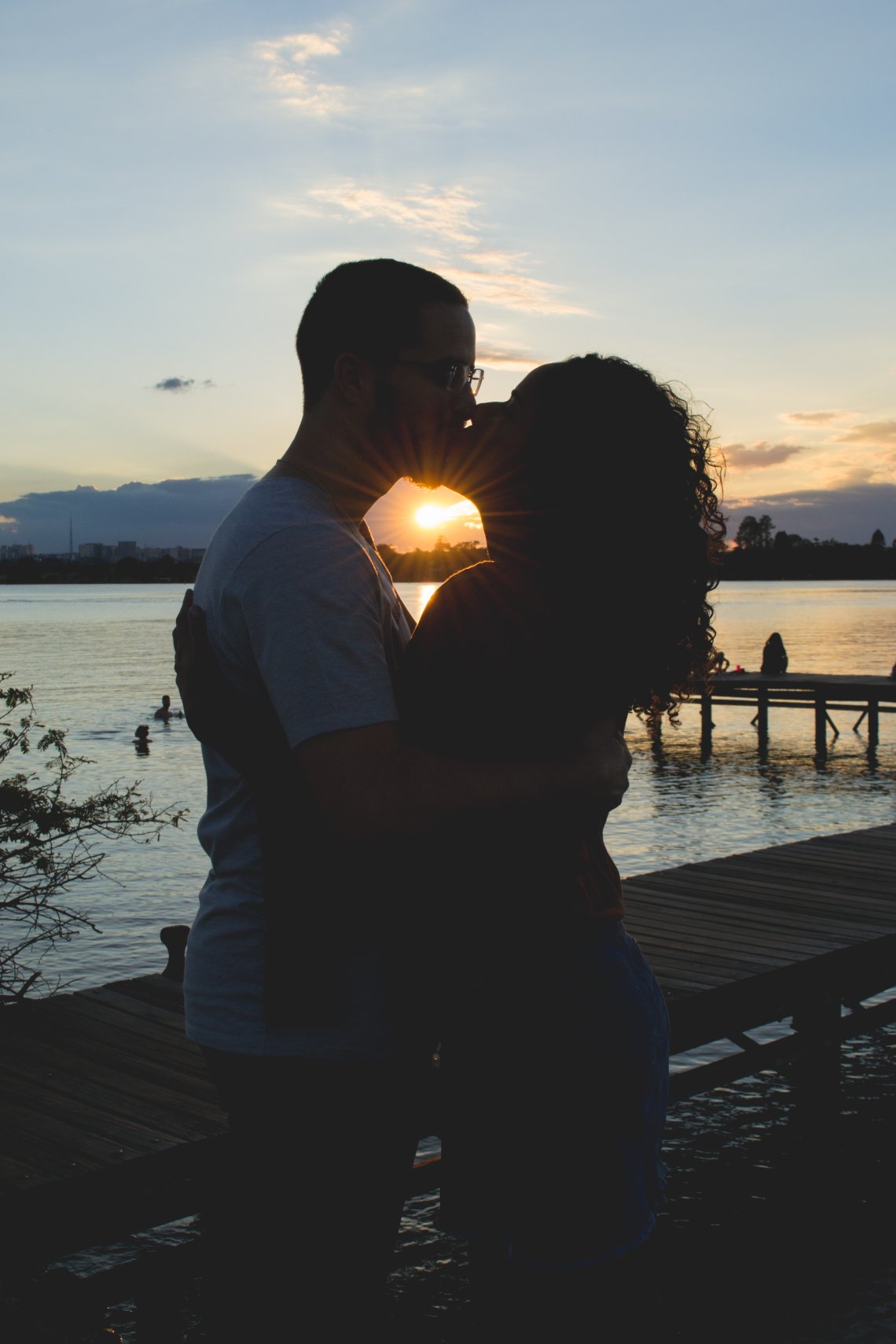 Twitter has been overflowing with unpopular opinions lately. They have covered every topic — from television shows to food to music. But they have the most to say about modern dating.
It's not just relationships that people have been complaining about. Some people are equally as confused about the way we handle breakups in the modern day.
Even though breakups are a touchy topic, most people agree that the majority of relationships built today are not created out of love, but out of fear of ending up alone.
Meanwhile, some people have been discussing what crosses a line when you are in a committed relationship and what should be more widely acceptable.
And some people just want you to remember your self-worth and to respect the people surrounding you.
If you think the rules of modern dating are complete bullshit, you're not alone. Pretty much everyone has their complaints about the way relationships work nowadays, so never be afraid to make your own rules.