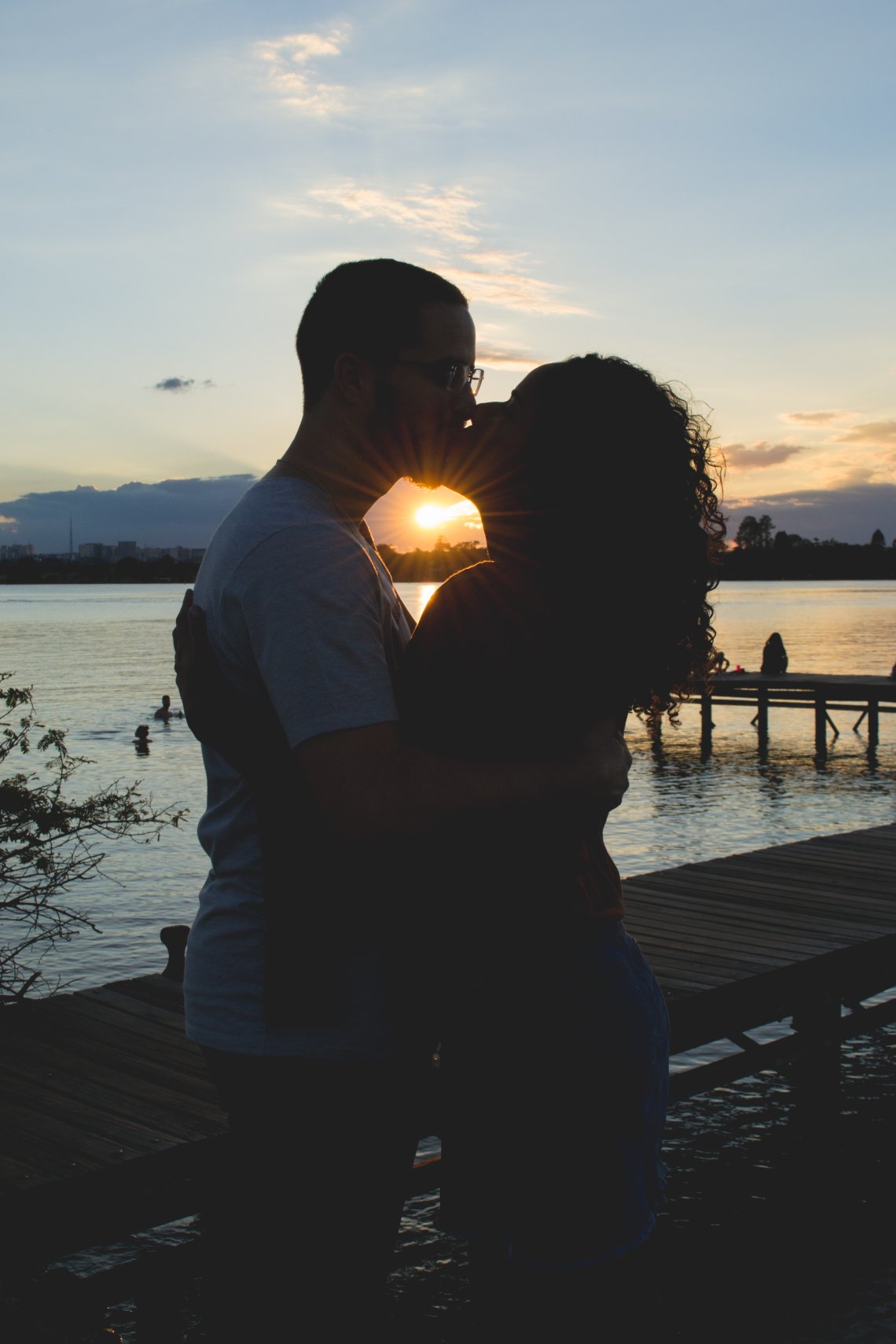 Twitter has been overflowing with unpopular opinions lately. They have covered every topic — from television shows to food to music. But they have the most to say about modern dating.
https://twitter.com/mahiligsasoup/status/1002065866433818624
Unpopular opinion: Dating edition

If a person is living at home and has the courage to tell you or bring you there, don't be weirded out. A lot of people are going through stuff you might not know about- especially in this economy

— carter james BLM 🏳️‍⚧️ (@true_CJames) May 31, 2018
Unpopular Opinion: "dating to marry" is a weird and unhealthy concept.

— brit (@britney_hayne_) May 31, 2018
It's not just relationships that people have been complaining about. Some people are equally as confused about the way we handle breakups in the modern day.
unpopular opinion: why can't ex's be cool with each other if y'all both over each other and nothing bad happened to end the relationship? like you really spent so much time w that person at one point

— kaylee carlson (@kayleejc_) May 31, 2018
https://twitter.com/officerdimps/status/1002081037923434496
Here's another unpopular opinion, *relationship edition*….

Just cause you block your ex after a break up don't mean that they're winning or that you're "weak", you just don't fuck with a toxic person and don't need them in your life, THEY DEAD TO YOU.

🗣🗣🗣🗣 pic.twitter.com/ifVvGHQTxI

— LAL ♡ (@ngiebby) May 31, 2018
Even though breakups are a touchy topic, most people agree that the majority of relationships built today are not created out of love, but out of fear of ending up alone.
https://twitter.com/jessnash_/status/1002203986890342400
https://twitter.com/just_juu_it/status/1002200556155400193
https://twitter.com/ShadiwSabra/status/1002057652795392000
Meanwhile, some people have been discussing what crosses a line when you are in a committed relationship and what should be more widely acceptable.
Unpopular Opinion relationship edition:

Complimenting someone else that wants you while in a relationship gives that person more reason to pursue you. You are now entertaining someone new which is not okay.

— steph (@_beautifulsteph) May 31, 2018
unpopular opinion APPARENTLY

just because you're in a relationship doesn't mean you can't post pics of you and your friends in bathing suits.

like god forbid you do anything but stay up your boyfriends ass

— lyss 🖤 (@alyssabares) May 31, 2018
Unpopular opinion:
When you're in a relationship your other half doesn't have the right to tell you what & what not to do or who & who not to be friends with. Yeah their feelings matter & you should take them into consideration but your decisions should never revolve around them.

— Shelbi Stokes♡ (@Shelbi_Stokesss) May 31, 2018
And some people just want you to remember your self-worth and to respect the people surrounding you.
Unpopular Opinion: Relationship

The person you are meant to be with will never have to be chased, begged or given an ultimatum

— ✫H a s s a N✫ (@eL_cno) May 31, 2018
https://twitter.com/ZJabs13/status/1002183693367173120
https://twitter.com/aubsy_daisy/status/1002092826341982209
If you think the rules of modern dating are complete bullshit, you're not alone. Pretty much everyone has their complaints about the way relationships work nowadays, so never be afraid to make your own rules.