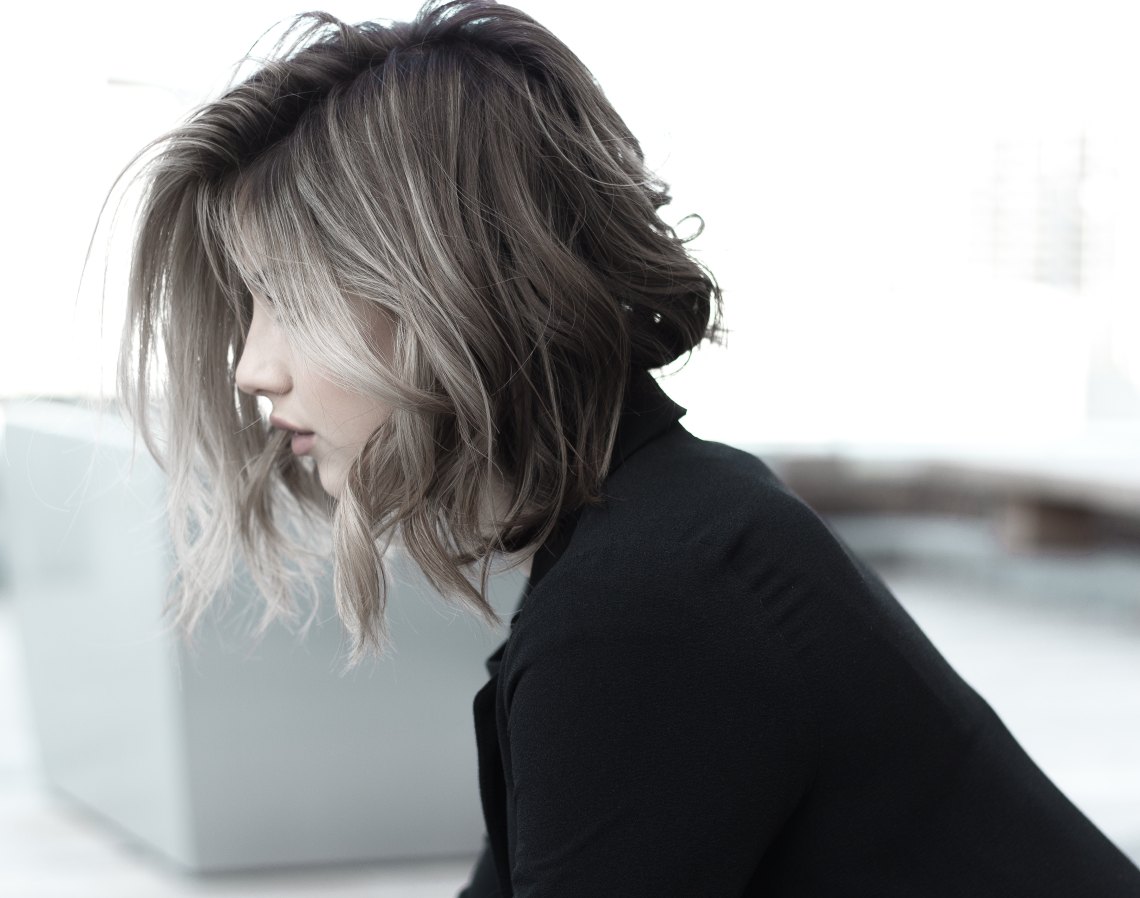 I've been listening to that song you played inside of your car the night you admitted you hated driving, that you were scared every time you sat behind the wheel. Scared to drive and still refused to put on you seatbelt. You were such a contradiction. That's what made you so exciting, what made my veins pulse with adrenaline every time our eyes locked together. You were strong but you were vulnerable. You were playful but you were serious. You were an asshole but you were sugary sweet.
I had a dream last night that reminded me of you. The funny thing is, the dream wasn't even about you — but I wished it was. I wished you were the person who held my waist and pulled me close, instead of the other face who actually played the role, so I could at least have my hands on you inside of a fantasy.
I've spent months convincing myself to avoid checking your social media, because I had this weird feeling that there was a ring on her finger and I couldn't stomach the idea of finding out whether my hunch was right. But I cracked this morning, after that dream, because I felt like I was in the mood to take whatever there was to see. And I was right. I'm okay. At least, okay in the way that my eyes are still dry and my wrists are still clean.
You deleted me a while ago, which should be my cue to back off, but I have this rom-com theory in my head that you did it because it hurt too much to see my face. That you needed your distance from me in order to get over me because my pull on you was that strong. But I know the reality is you're done with me, you don't want anything to do with me, I'm dead to you even though you're still alive inside the black swirl where my heart is supposed to be.
I never write like this — spilling raw emotions onto the screen instead of speaking in generalities, strong girls do this, intelligent girls do that, but you are the exception. You have always been the exception. It was the exception when I let myself kiss you. The exception when I agreed to step into your house, to rest my head on your chest and intertwine my fingers with yours, even though I knew it would end in hurt. Even though the timing was wrong and I couldn't imagine any way of things ending well.
And you're still the exception now, because even though I feel fulfilled for the first time in my life, even though I'm happy with every aspect of my world, from my career to my family to my own love life, I still think about you. I still wonder if things could have been different if we chose slightly different paths — or if maybe things still have a chance to change, maybe our storybook hasn't reached its climax yet.