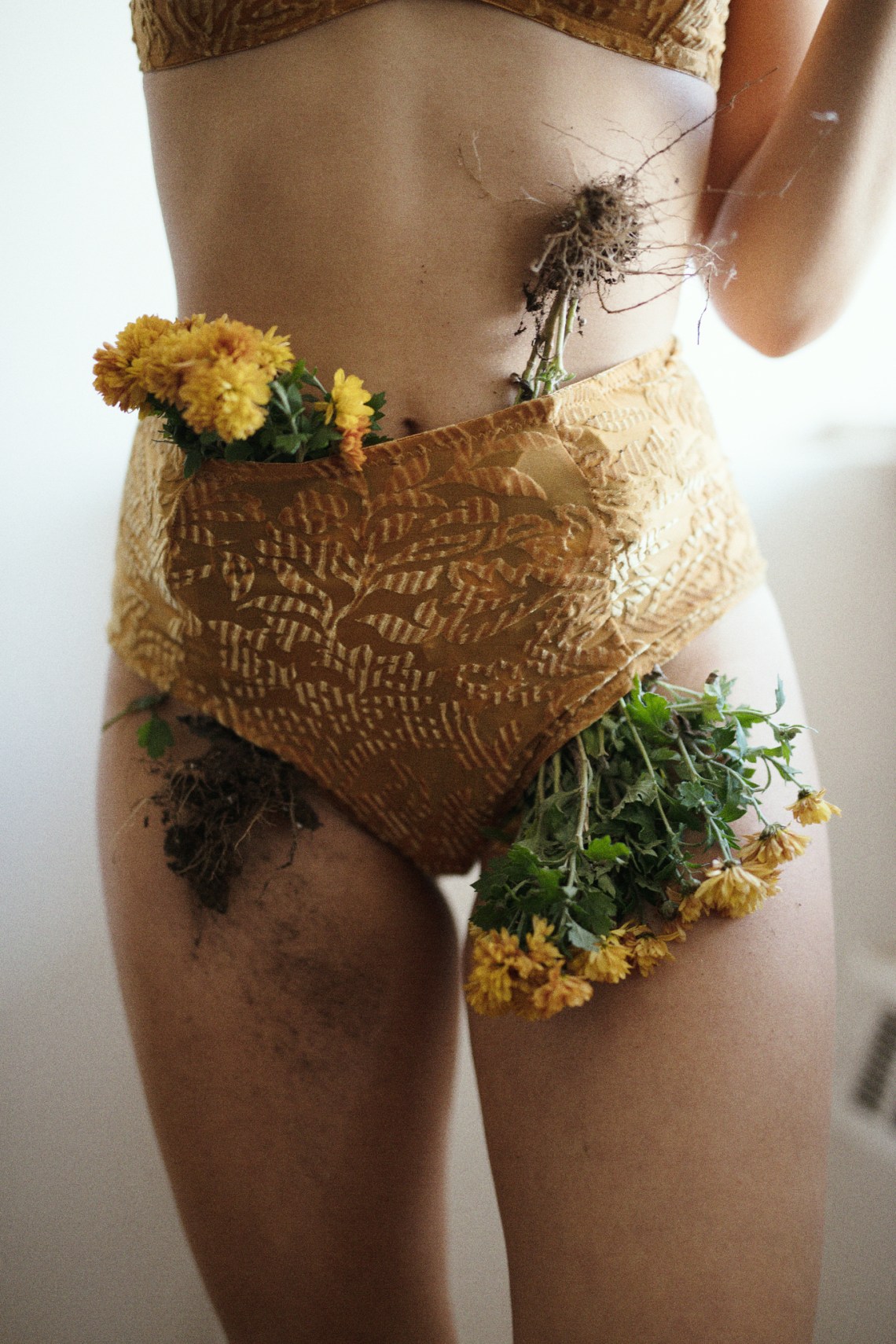 Capricorn: December 22nd – January 19th
Capricorns are highly intelligent and intuitive. Since they're quick learners, they'll be able to figure out exactly how your body works, just by paying attention to the way that you move and moan. Unlike most signs, you won't have to spell things out for them in order to get an orgasm. They'll piece everything together all on their own while you sit back and relax.
Aquarius: January 20th – February 18th
Anyone born under this sign is a creative soul. That means they'll be willing to dress up in costumes, use sex toys, and experiment with new positions. Not to mention that their dirty talk is out of this world. Their words alone will make you come harder than you ever have. If you're sleeping with an Aquarius, you're never going to have the same experience twice. You'll always encounter something new.
Sagittarius: November 22nd – December 21st
This isn't the sign that you should start a relationship with, because they like to play the field, but if you're only looking for sex, there's no one more experienced than a Sagittarius. They've been in plenty of beds and have had plenty of practice, so they know what works and what doesn't work. They'll use moves you never even heard of before. If you're looking for a one-night stand or a fuck buddy, they're the first signs you should look for.
Aries: March 21st – April 19th
Aries are risk-takers. That means they aren't going to shy away from having quickies before work or bending you over the hood of your car and banging you on the drive home. This sign will never say no to a new experience, so you never have to worry about your fantasies going unfulfilled — and you never have to worry about your sex life becoming boring.
Scorpio: October 23rd – November 21st
If you want rough sex, find a Scorpio, because they know how to get dirty. They will pull your hair, spank your ass, and leave scratch marks across your back. They will lock handcuffs around your wrists, tie blindfolds over your eyes, and make you beg for their body. If you're going to have sex with a Scorpio, make sure your roommates aren't around, because it's going to get loud.

Holly Riordan is the author of Lifeless Souls, available here.