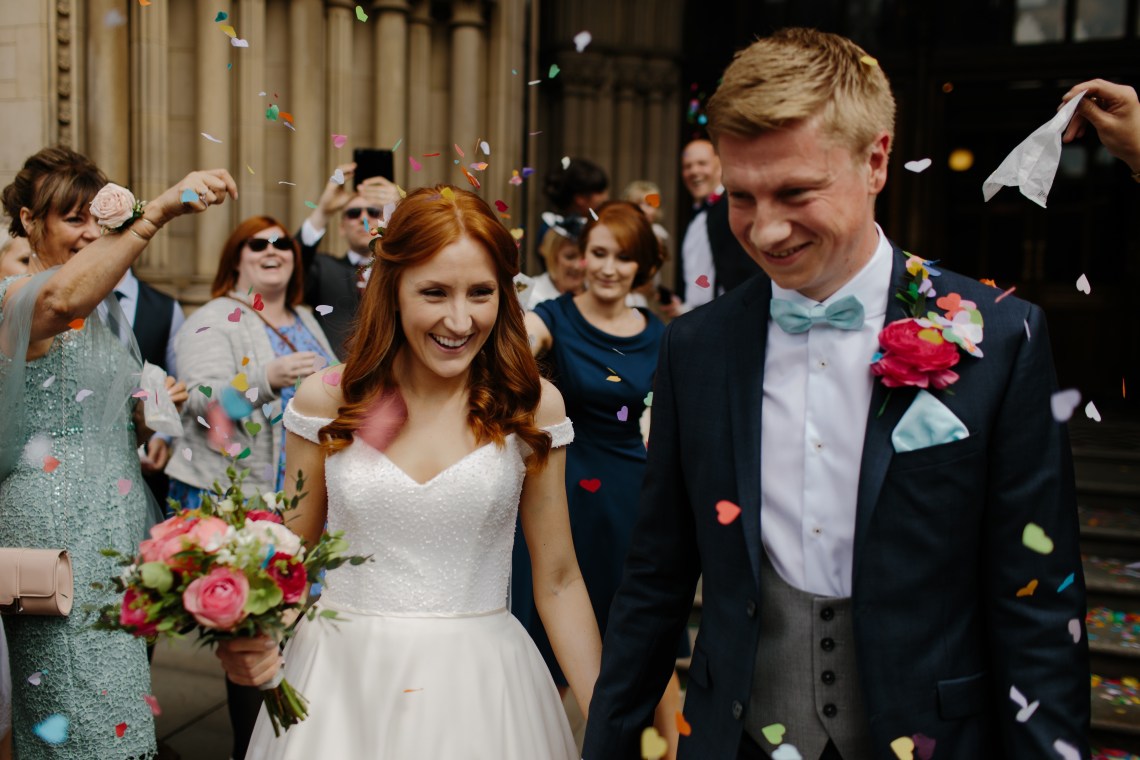 I want you to catch me by surprise when you get down on one knee, holding the most beautiful ring I have ever seen because you know my taste, you know my ring size, you know exactly what I want on my finger.
I want to hear the story of how you picked out the ring and how you planned the proposal and how hard it was to keep it a secret from me.
I want to stop by my best friend's house before I post engagement photos on Instagram, so I can see their reaction in person. So they can get excited for the big day and bombard me with questions about when and where it's going to happen.
I want to try on wedding dresses in front of my mother. I want to make Pinterest boards to figure out how I want my hair and makeup to look. I want to take your breath away as soon as you see me wearing white.
I want to walk down the aisle without really seeing which guests showed up or hearing the music that's playing, because all I can pay attention to is you. All I can see is you.
I want to recite the vows that took me months to get perfect. And I want to tear up as I hear you say your vows, as I realize how real the moment is, as I realize this is it. This is the beginning of forever.
I want to smush frosting against your lips and hear everyone compliment how delicious the food is, how cute the cake topper looks, how the wedding was absolutely beautiful.
I want to dance with you during the reception to a song that only we understand. I want to have photographs taken that will hang on the walls of our future home forever.
I want to spend time with the people I love the most before leaving for our honeymoon. Before we officially start the next chapter of our lives together.
I want to marry you — but not just for the cake or the presents or the party. Not for the one day that's going to cost us thousands of dollars.
I want to marry you even if none of those things happen. Even if we decide to say our vows without any guests, without a ceremony, without a reception.
I want to marry you, because of how comfortable I feel when I'm cocooned in your arms. Because you can make me laugh without even trying. Because I want to wake up next to you every morning for the rest of my life.
I want to marry you, because you inspire me to be the best person I can be. Because you encourage me when I feel like life is hopeless. Because you remind me of my worth and give me a reason to smile every damn day.
I want to marry you, because I want to spend the rest of my life with my best friend.