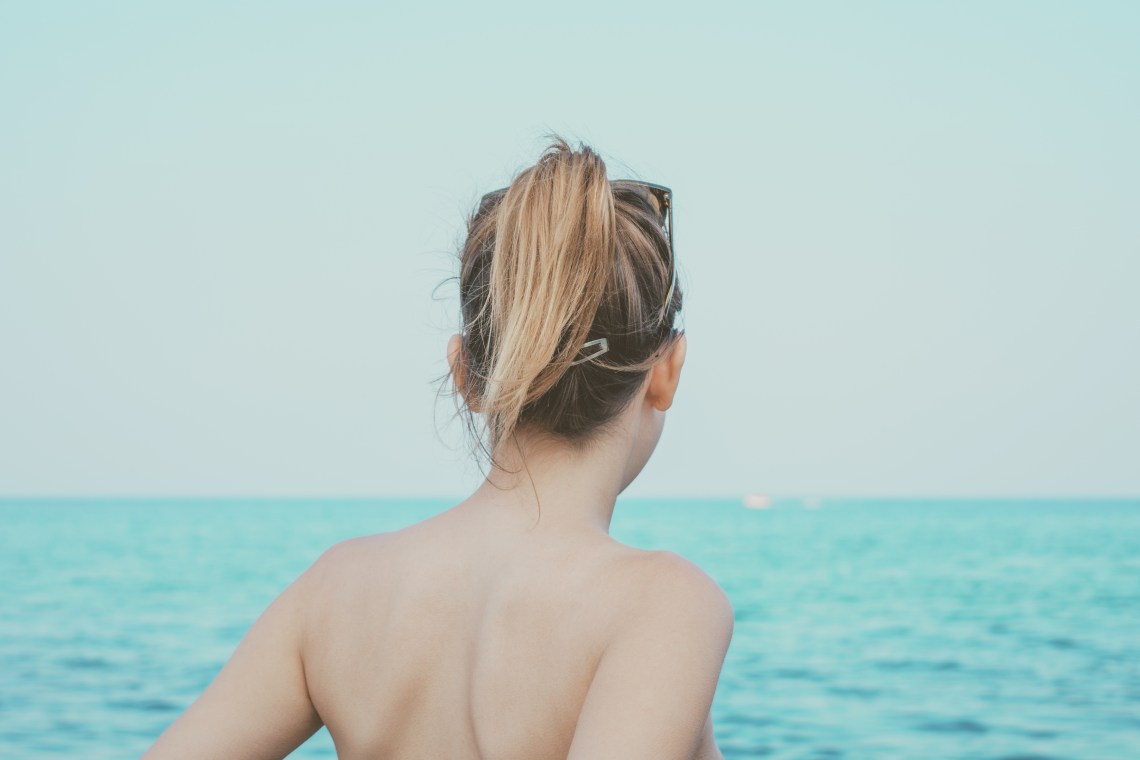 Aries: March 21st – April 19th
Sext her. Before you meet up with her in person, send her messages to let her know exactly what you plan on doing to her body. Get her excited for what's to come.
Taurus: April 20th – May 20th
Give her a massage. Either ask her to rest on her stomach so you can give her a proper back massage or surprise her by rubbing her feet while you're on the couch together.
Gemini: May 21st – June 20th
Go down on her. Spread her legs and make her orgasm, so that she has incentive to make you orgasm.
Cancer: June 21st – July 22nd
Make her dinner. Place roses on the table. And pull out her chair. Show her that you're able to be romantic, to sweep her off her feet.
Leo: July 23rd – August 22nd
Brush her hair behind her ear and kiss her on the neck. Or hug her from behind and kiss her on the shoulder blades. Try to be seductive and romantic at the same time.
Virgo: August 23rd – September 22nd
Send her shirtless photos. Sexy photos. Just don't send any dick pics, because they're not as attractive as you think they are.
Libra: September 23rd – October 22nd
Make out with her. Grind against her with your clothing still on. Wait a while before undressing each other.
Scorpio: October 23rd – November 21st
Talk dirty. Tell her how sexy she looks. Explain everything you want to do to her beautiful body.
Sagittarius: November 22nd – December 21st
Do a striptease for her. Give her a lap dance. Make her feel like she's inside of a strip club.
Capricorn: December 22nd – January 19th
Cuddle. Get in bed with her and let her rest her head on your chest. Let her relax and de-stress.
Aquarius: January 20th – February 18th
Watch porn with her. Or try reading erotica. Do something together to get turned on as a team.
Pisces: February 19th – March 20th
Play an adult board game with her. Or at least a round of strip poker. Make foreplay fun.