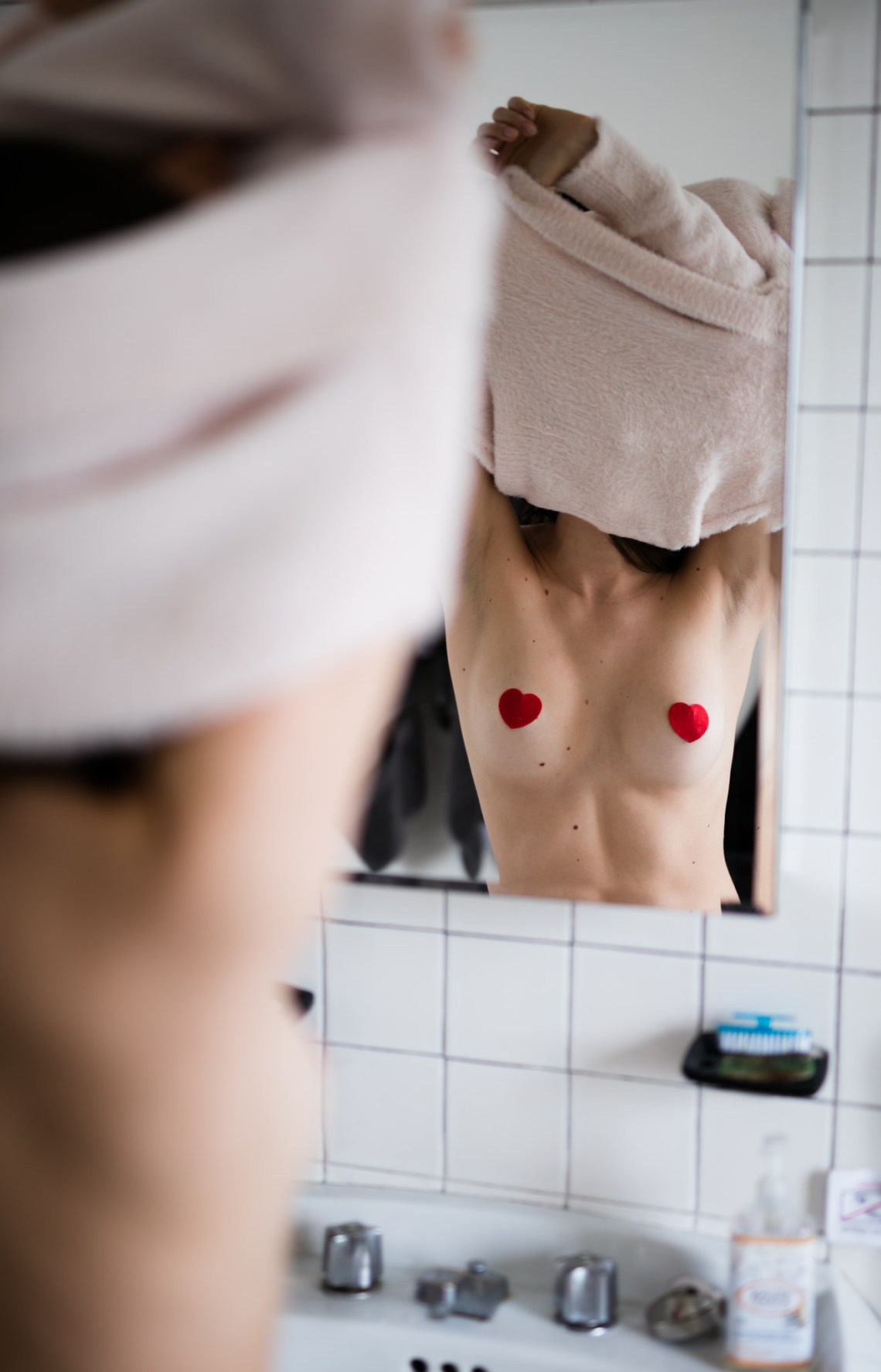 1. Should I even bother to get dressed before you come over or just stay naked?
2. I would send you nudes, but I'd rather have you see my pussy in person.
3. Give me one good reason why you're not licking in between my legs right now.
4. I think I'm going to wait until you get here to shower, so you can join me.
5. Text me when you get here, so I know when to get down on my knees.
6. Try not to masturbate this morning, because I want as much cum in my mouth as possible tonight.
7. My bedroom is a complete mess, so I was thinking we could have sex on the kitchen counters instead.
8. I already started rubbing my clit, but if you get here soon, you can still watch me orgasm.
9. You have no idea how sexy you are. But tonight, I'm going to remind you.
10. You're staying over, right? I want to fall asleep next to you, so I can wake you up with oral.
11. I want my hands in your hair. And your hands on my neck.
12. It's insane, just seeing your name on my phone screen gets me horny.
13. I'm not going to be able to get a good night's sleep unless you fuck me.
14. Warning: Foreplay starts the second you walk through my door.
15. I need you inside of me. Now.
16. I'm still trying to figure out if I want you to finish on my back or on my tits tonight.
17. Tell me when you pull into the driveway, so I can meet you outside and fuck you in the back of your car.
18. I didn't get any work done today, because I kept thinking about what you're going to do to my ass tonight.
19. You've never felt me this wet before.
20. Don't even bother to say hello when you walk through the door. Just grab me and get to work.
21. I can't find underwear that matches this bra, so I'm not going to wear any at all.
22. Don't forget to bring condoms. We're going to need a few tonight.
23. I'm wearing that sweatshirt that you let me borrow. And nothing else.
24. Just so you know, no one else is home, so we can be as loud as we want for as long as we want.
25. Can we just skip the sexting and go straight to the sex?